Live Chat: Season's Eatings! Your Hosting Questions Answered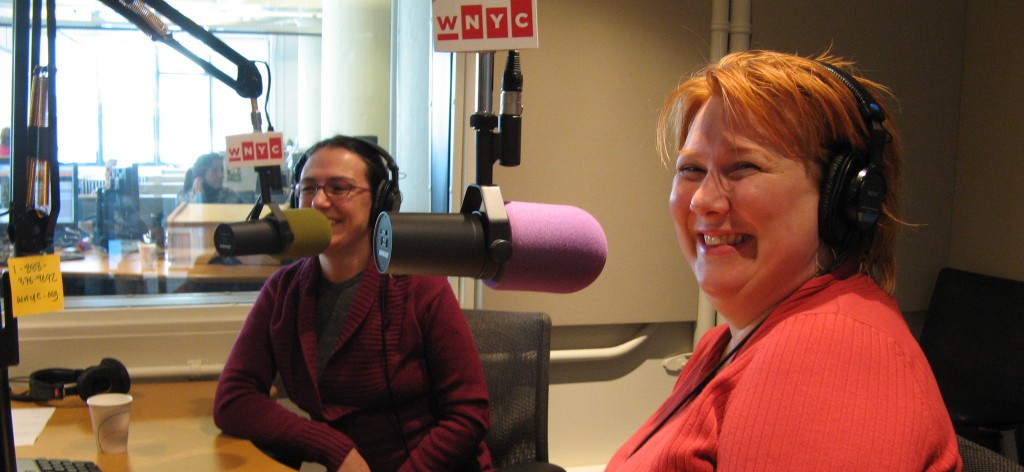 The live chat is now over, but you can click on 'replay' below to read the transcript and gleam some ideas!
Our guests for the month of December are Tamara Reynolds and Zora O'Neill, authors of Forking Fantastic!: Put the Party Back in Dinner Party and the folks behind the Sunday Night Dinners Supper Club. They'll be on air each Thursday at 10:40, and also online answering your questions! After their segment on December 10th, they will come online to give advice on food, drink, hosting, and all things dinner-party related.
Chat goes live at 10:50am EST on 12/10/09. WNYC producers will moderate the chat, so be patient if you don't see your question/comment go up right away. If there is a high volume of comments, not all will be able to go live – thanks for understanding.