Uncommon Indicator: Energy Drinks Video
Sure, the deadline for Your Uncommon Economic Indicators Video Contest is still a whole week away (June 21st), but sometimes turning in your work early has its benefits. In this case, we feature the first video submission to our contest created specifically as an uncommon economic indicator.
F.G. Illustrated: Hala Hala's Uncommon Economic Indicator from Isaac Littlejohn Eddy.
Why a video contest? We've enjoyed reading and hearing your observations on the recession. Now we want to see them. By screening the finalists to our live WNYC audience and to the larger audience with Rooftop Films, together we are telling the story about how the economy is affecting all of us.
Your video doesn't have to be fancy. Just make it a personal observation on an event, behavior or change caused by the economic crises. Use the recording equipment you have, think about how to tell us what you know, and send in the video.
Click Here: Official Rules and Instructions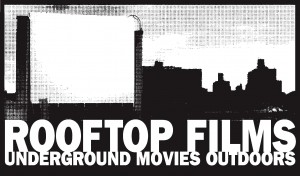 Rooftop Films is excited to be part of this video contest and screen the winning video on top of the city skyline this summer. Their 2009 Summer Series will include 44 events around Brooklyn, Manhattan and the Bronx every weekend from May to September.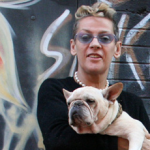 Runners up will receive lunch by the Dumpling Diva Marja Samsom at the Kitchen Club in SoHo, or a WNYC gift bag.