Brian Lehrer Guests, Week of 4/21/08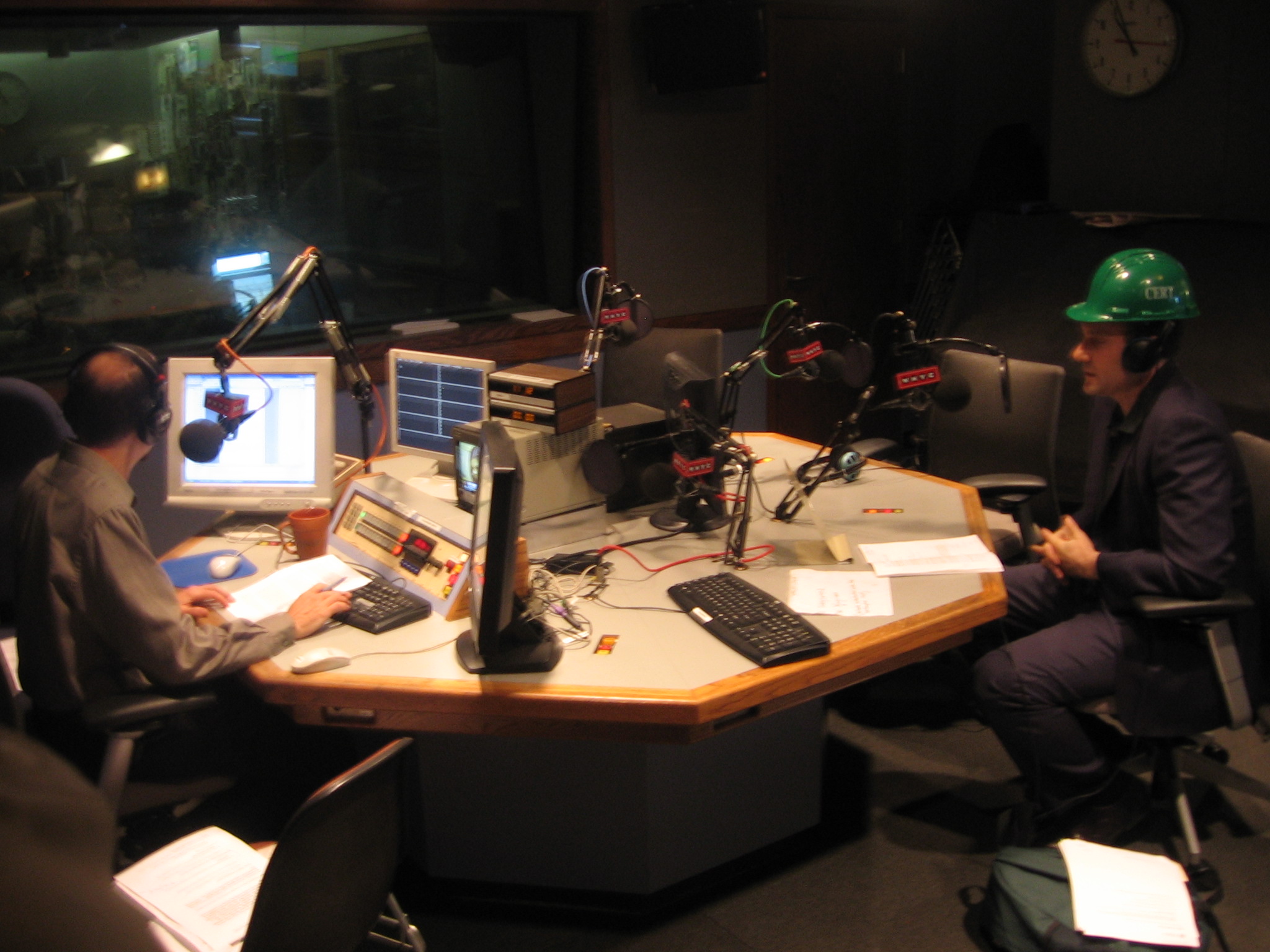 John Soloman, emergency preparedness expert, joins Brian to take listener questions in his last of four visits on 4/24/08.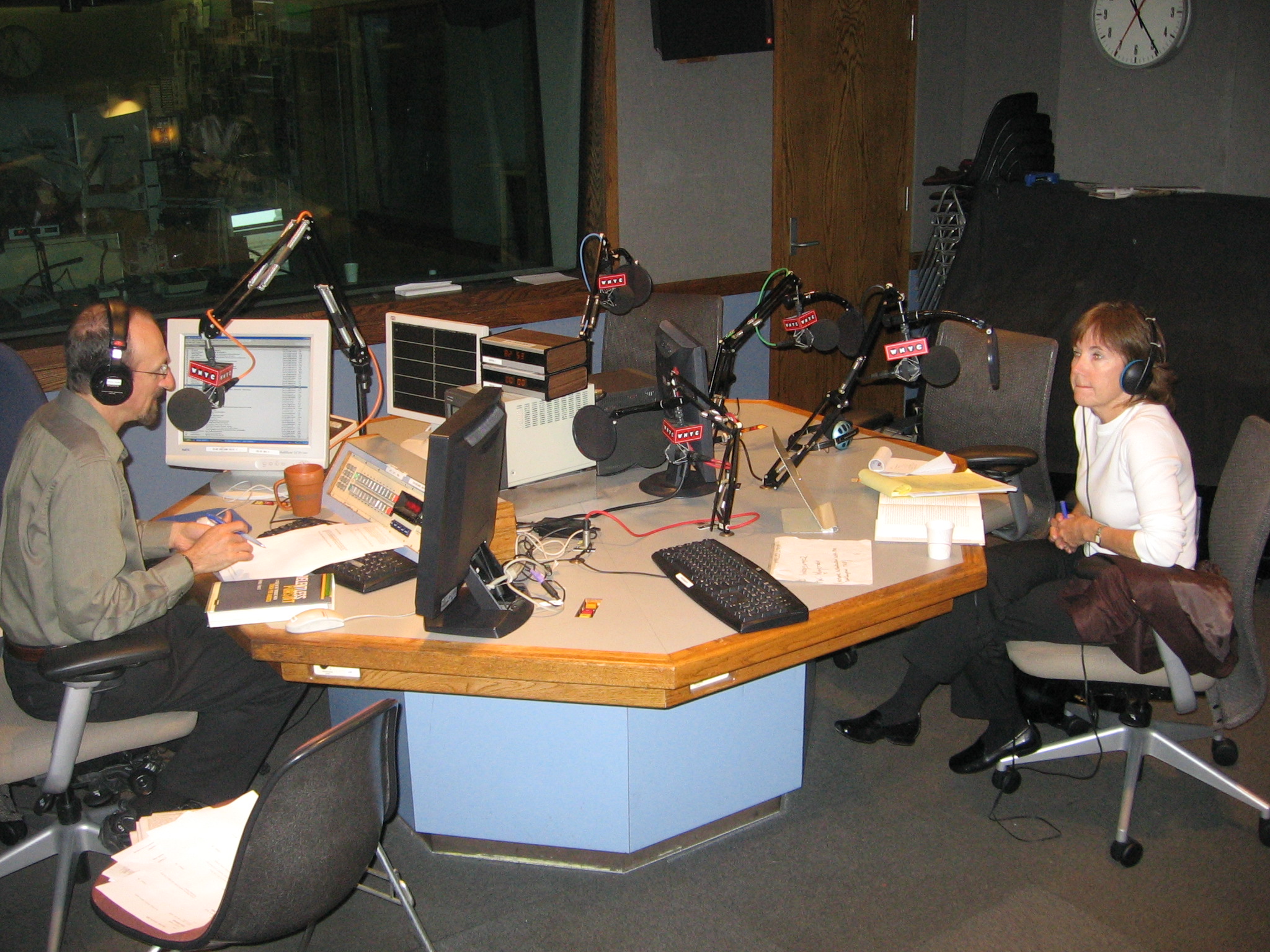 Donna Foote joins Brian on 4/24/08 to talk about her new book, Relentless Pursuit, in which she spends a year with three Teach For America teachers.


Amanda Taylor, 'Conscientious Objector' columnist for the L Magazine, appeared in studio on Earth Day to offer her list of other cities' environmentally friendly programs that she'd like to see implemented in New York.


John Dean, White House legal counsel to President Nixon, and Barry Goldwater, Jr., co-authors of Pure Goldwater, joined Brian in the studio to talk about the conservative tradition.