Last week, The xx performed with jj at Webster Hall, Wilco flexed both their acoustic and electric musical muscles in their two-night run at the Wellmont Theater in Montclair, N.J. and She & Him played two sold out shows at the Bowery Ballroom.
We weren't there, but fortunately, you were. Check out the shots you snapped last week.
If you see live music in NYC, send us your pictures! Include a link to your website or Flickr in the comments below, or email culturedesk[at]wnyc[dot]org.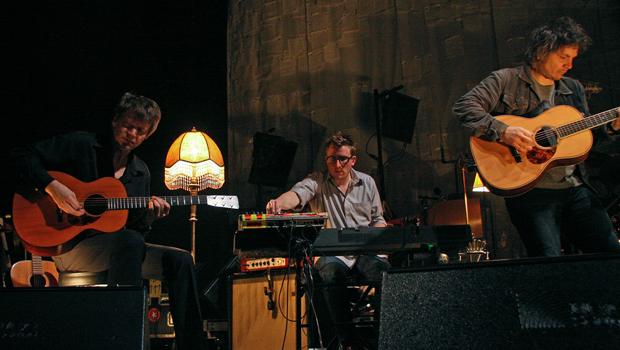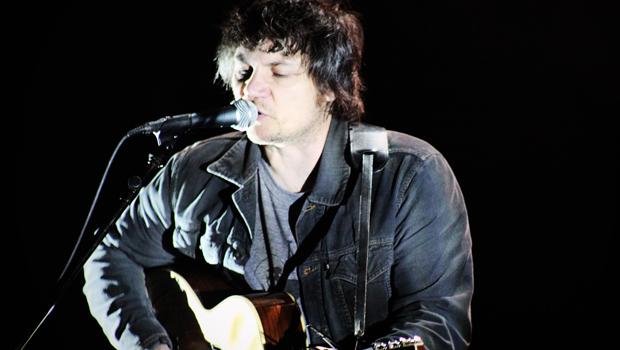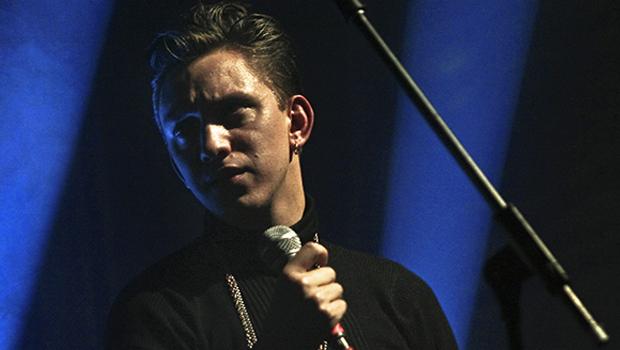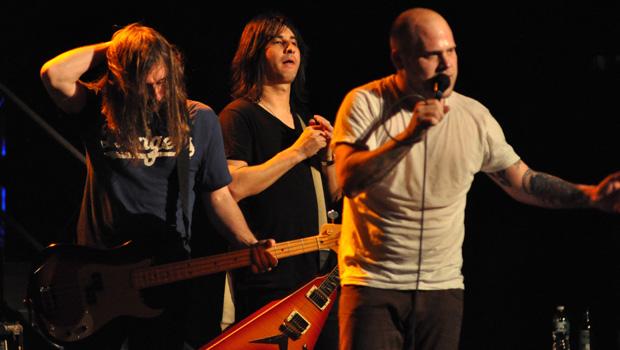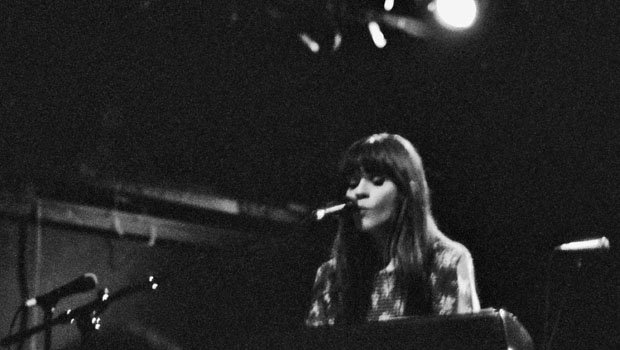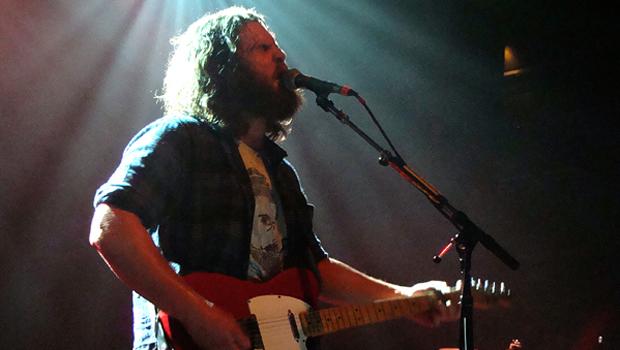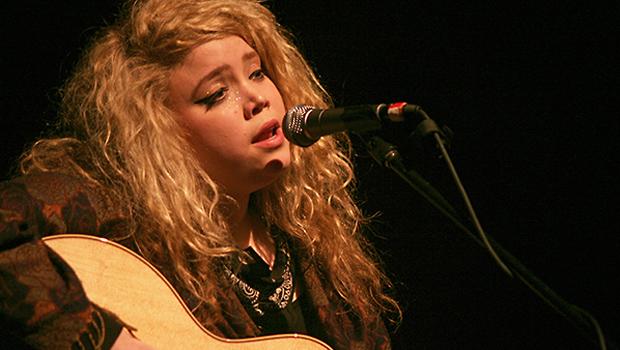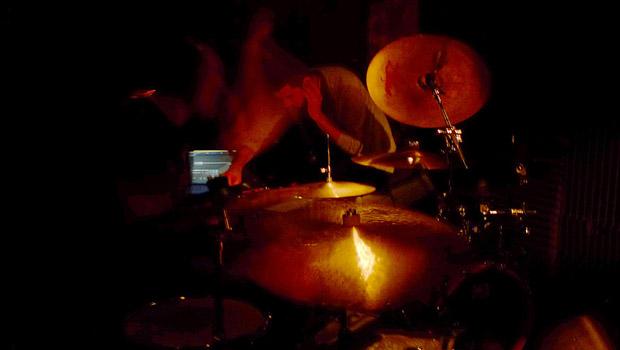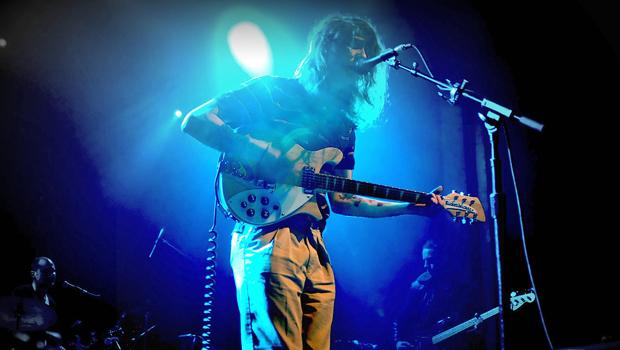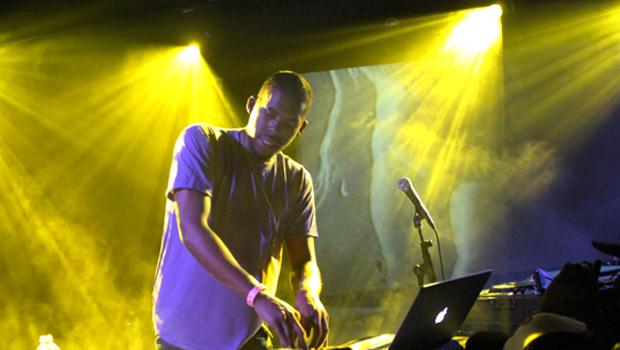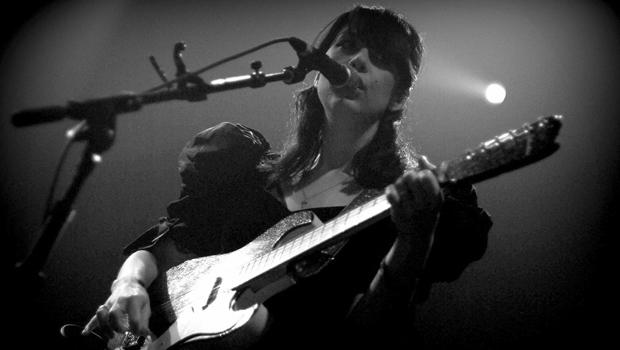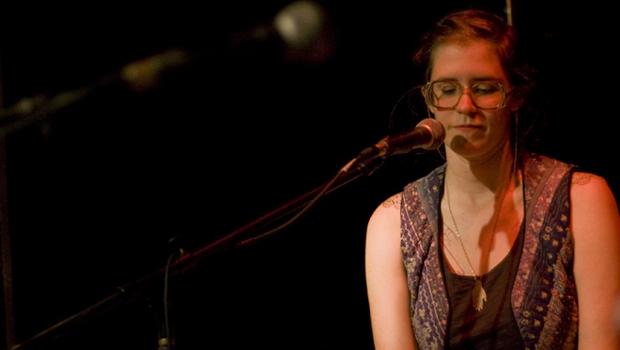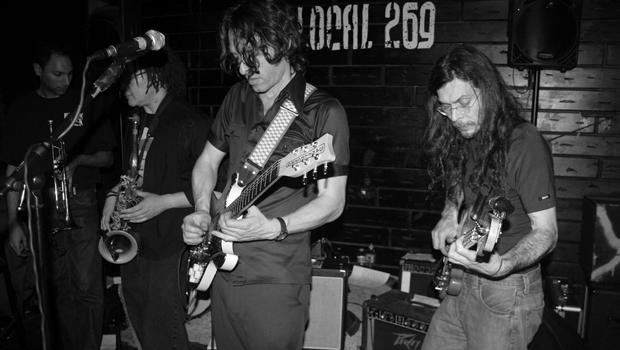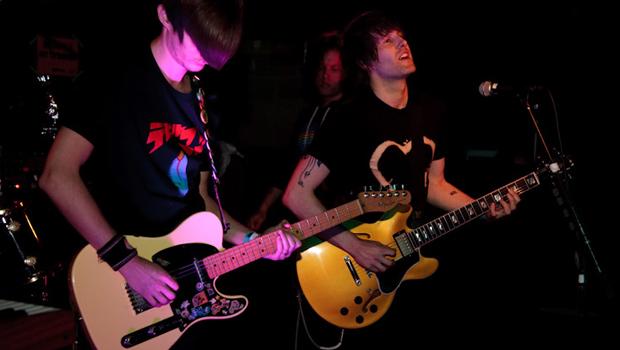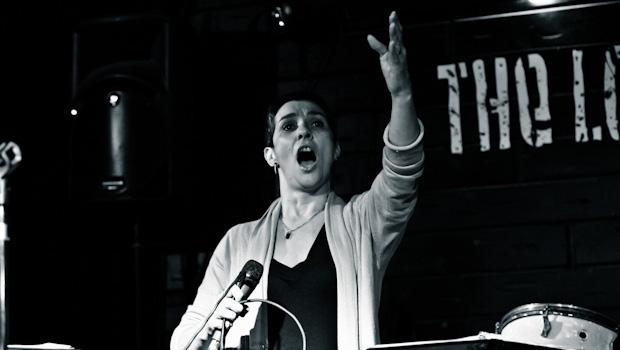 of