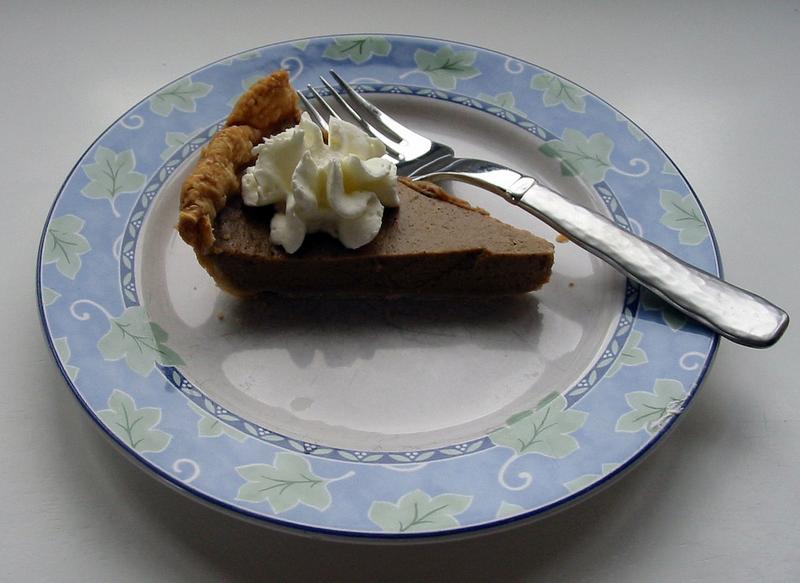 The first Pillsbury Bakeoff took place in 1949 with amateur cooks from around the country competing for top honors and $50,000 (the equivalent of roughly $400,000 in today's dollars - not bad!).
In the decades since, the take-home for the winner has gotten bigger and bigger. This year's grand prize winner, who will be crowned on Monday, April 12, will receive one million dollars, as well as kitchen appliances and a shout-out from Oprah Winfrey.
Christina Verelli, a first-time competitor from Pennsylvania, talks with us about her formerly secret recipe, and what she's doing to gear up for the big day. (Read her recipe for "Savory and Sweet Breakfast Biscuit Sliders" on the Pillsbury website.) 
And Diane Sparrow, a competitive cooking circuit veteran who's participated in over 30 cookoffs (and been profiled in Amy Sutherland's book "Cookoff: Recipe Fever in America
"), shares her tips and stories.