Soundcheck
The 33 1/3 Book Series For Music Nerds Hits Volume 100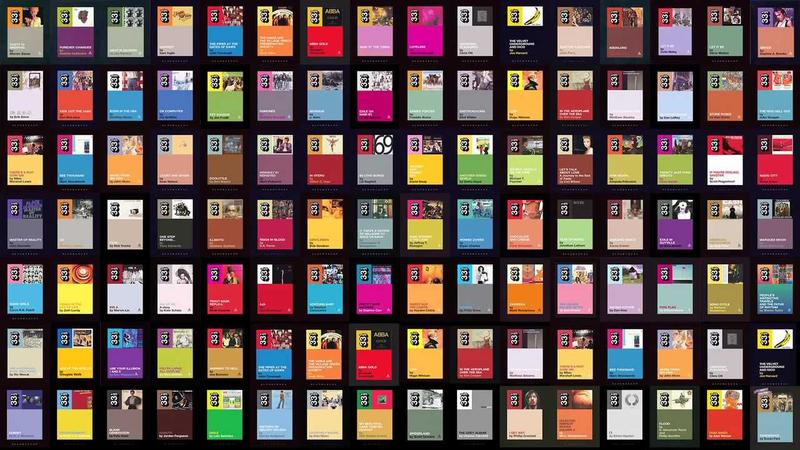 It's no secret that we here at Team Soundcheck are huuuge music nerds. Which is why we're always excited when a little manila envelope arrives from Bloomsbury Press: it means that a new installment of the 33 1/3 series has arrived. For the uninitiated: they're pocket-sized meditations on what series editor Ally Jane Grossan calls "the best-loved records of the last 50 years." The series has covered everything from The Rolling Stones' Exile On Main Street to (famously) Celine Dion's Let's Talk About Love, and is written in styles ranging from academic and analytic to novelistic sketches or expansive sermons. 
"When the series was originally conceived, it was meant to be a track-by-track, 'this-is-how-the-album-happened, these were the people involved, this was what was going on at the time,'" explains Grossan, in a conversation with Soundcheck host John Schaefer. "But as we got up to volume 20, we realized there are more interesting stories to be told about these albums than just what the recording process was like." 
Grossan and writer Amanda Petrusich, author of the 33 1/3 volume about Nick Drake's Pink Moon, discuss the value of a physical conversation piece in the age of digital downloads, and discuss the aesthetic qualities of a library full of books that look like records.  
Bloomsbury celebrates the tenth anniversary of 33 1/3 with an event featuring author Carl Wilson and other series contributors on Thursday, October 2, at Powerhouse Arena in DUMBO. Click here for more info.
You can listen to previous Soundcheck conversations about a number of 33 1/3 installments:
Celine Dion's Let's Talk About Love