The Takeaway
On Good Friday, Catholics Reflect on Forgiveness, Accountability and Blame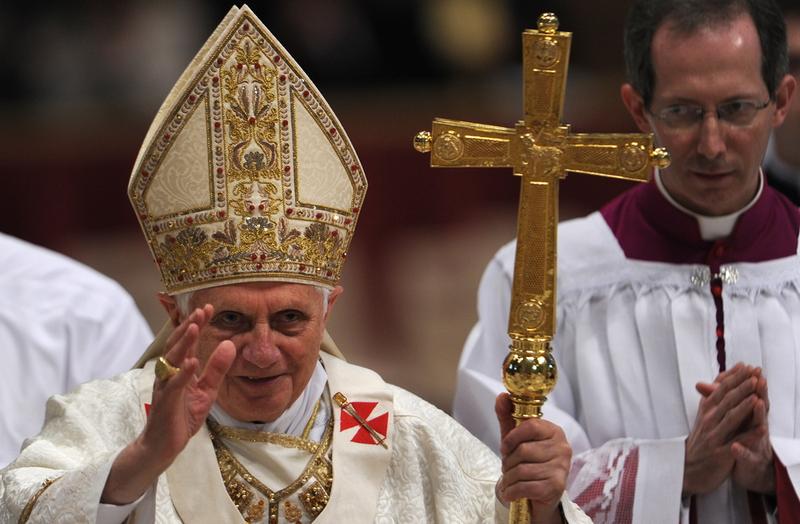 Today is Good Friday. Christians believe that on this day, Jesus Christ was crucified on the cross. This Easter Sunday Christians worldwide will celebrate Christ's resurrection. The Catholic Church may very well be hoping for a minor healing miracle of its own as a decades-old sex abuse scandal continues to plague church leaders in the U.S. and abroad.
We're checking in with two members of the Catholic Faith for their thoughts on how and if the Church can redeem itself.
Julie Davis is a graphic designer from Dallas who writes the Happy Catholic blog. And Scott Pomfret is a writer from Boston who authored the memoir "My Last Confession: A Gay Catholic Memoir."
Plus, we speak with Rocco Palmo for an update from Rome. He writes the blog Whispers in the Loggia, which follows news from the Vatican.