Testing, Testing
Tuesday, December 29, 2009
It's time for an end-of-the-year news quiz! Listeners call in and put their knowledge of 2009's events to the test with Slate's
Emily Bazelon
and WNYC's own
Soterios Johnson
. Then, "unfriend" and "distracted driving" are the words of the year at Oxford and Webster's.
Contest: Check out the list of the guests' words-of-the-decade and see how many you can use in a sentence to be read on the air.
Time to put your news knowledge to the test.
Emily Bazelon
, senior editor at Slate and founding editor of their women's website
The XX Factor
, and WNYC's morning host
Soterios Johnson
play quiz-master for the 2009 news quiz.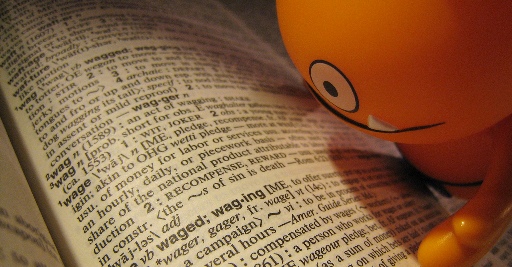 While Ammon Shea and Mike Agnes join Brian to talk about picking the word of the year, see how many of these words-of-the-decade you can use in a (still intelligible) sentence. ...