The Beat Goes on for Band of Ex Lehman Employees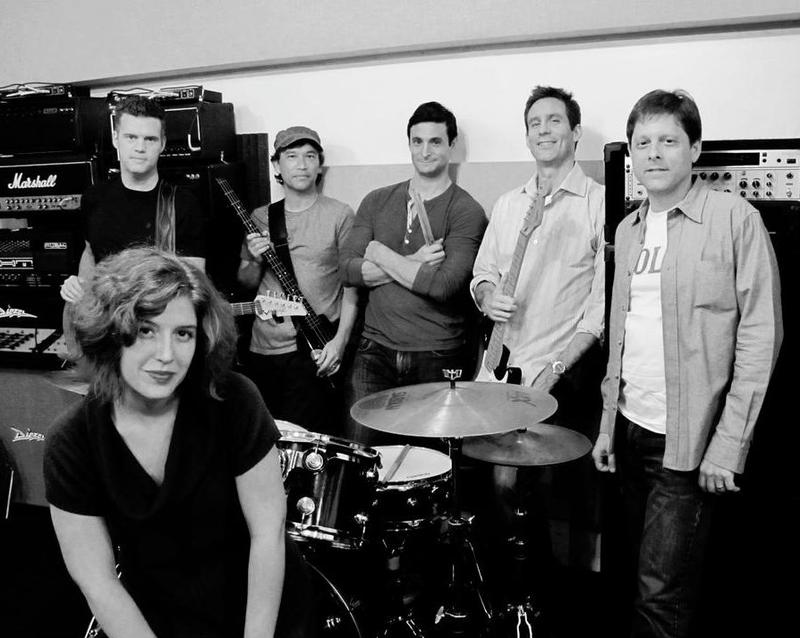 When Lehman Brothers, imploded five years ago, thousands of brokers, analysts, and office staff were scattered on the winds of the Great Recession. Today Lehman is no more, but an electric blues band formed in the bank's better days is still jamming and playing gigs.
The financial history books will record Monday, September 15, 2008, as the day of the largest bankruptcy filing in American history.
Ten days later, the members of the band called Fifth played a gig at the Knitting Factory.
"I would say it was almost a cathartic event," said Ken Umezaki, the group's bassist, and a former head of fixed income asset management at Lehman. "A lot of our friends and our colleagues came, which was great to see."
Five years later, the band has shed some members, and gained a few others, and is now known as the Fifth of Bourbon. Picture five men who work in finance, in their 30s and 40s, and a female singer in her 20s.
They've played at the Corporate Battle of the Bands, the Rock n Roll Hall of Fame, Arlene's Grocery, and the Highline Ballroom.
Tuesday night, the band will play a benefit show at BB King Blues Club to support the 9/11 Memorial Foundation. It's called "LEH ROCKS ON!"
LEH was the ticker symbol for Lehman Brothers.
"The idea first and foremost is we all shared this experience together, not all of it was great, I'm sure lots of people have bittersweet feelings about it but let's celebrate the fact that all of us have this wonderful culture that we experienced together as a company," Umezaki said.
The show is open to the public.
September in New York has seen a lot of traumatic events in recent years. Umezaki says it'll feel good to let loose and make music.