Note to Self
Verizon to Install Cables to Improve Spotty Fire Island Phone Service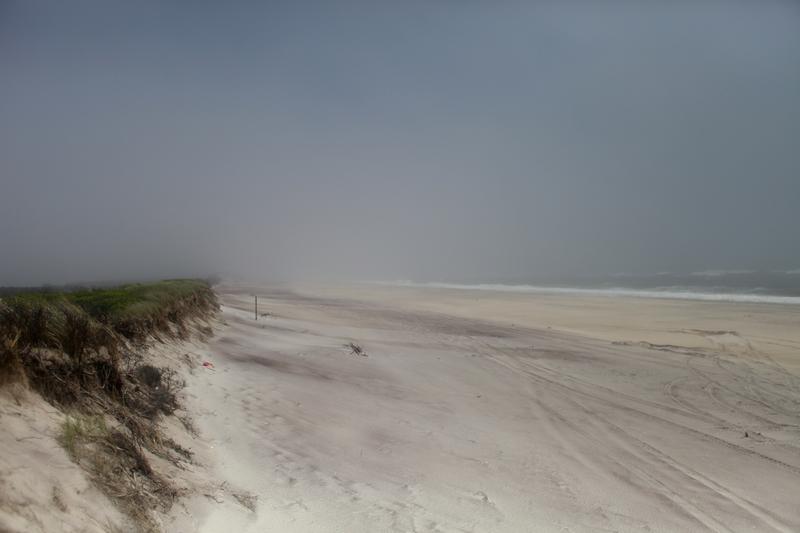 Verizon has announced it will install fiber-optic cables on Western Fire Island to replace the copper wires washed away during Sandy rather than rely on a wireless voice-only phone service called Voice Link that it installed after the storm. 
The company will begin work in October and have the cables in place by Memorial Day 2014. The new system will give residents something else that's been missing, too: Internet service.
Verizon's 600 Voice Link customers in the affected area will have three options: They can keep Voice Link, get fiber-optic voice service or sign up for a Double Play package that includes Fios internet and digital voice, both served over the fiber-optic cables. 
The quality of the Voice Link calls remains a point of contention between the company and its customers.
Island residents complained for months of inferior audio fidelity. They have the backing of New York Attorney General Eric Schneiderman who labeled Voice Link accounts "lesser services" compared to landlines, but Verizon disagrees. 
"Voice Link does everything that a copper telephone line does, and it does it well," Verizon spokesman John Bonamo said in an interview.
He also stressed that the new fiber optic cables that Verizon will install will hold up better in the case of another storm like Sandy. 
"Salt water and copper don't mix," he said. "Fiber is resilient to water and moisture."