One NY Artist: Concert Organist and Choir Conductor Gail Archer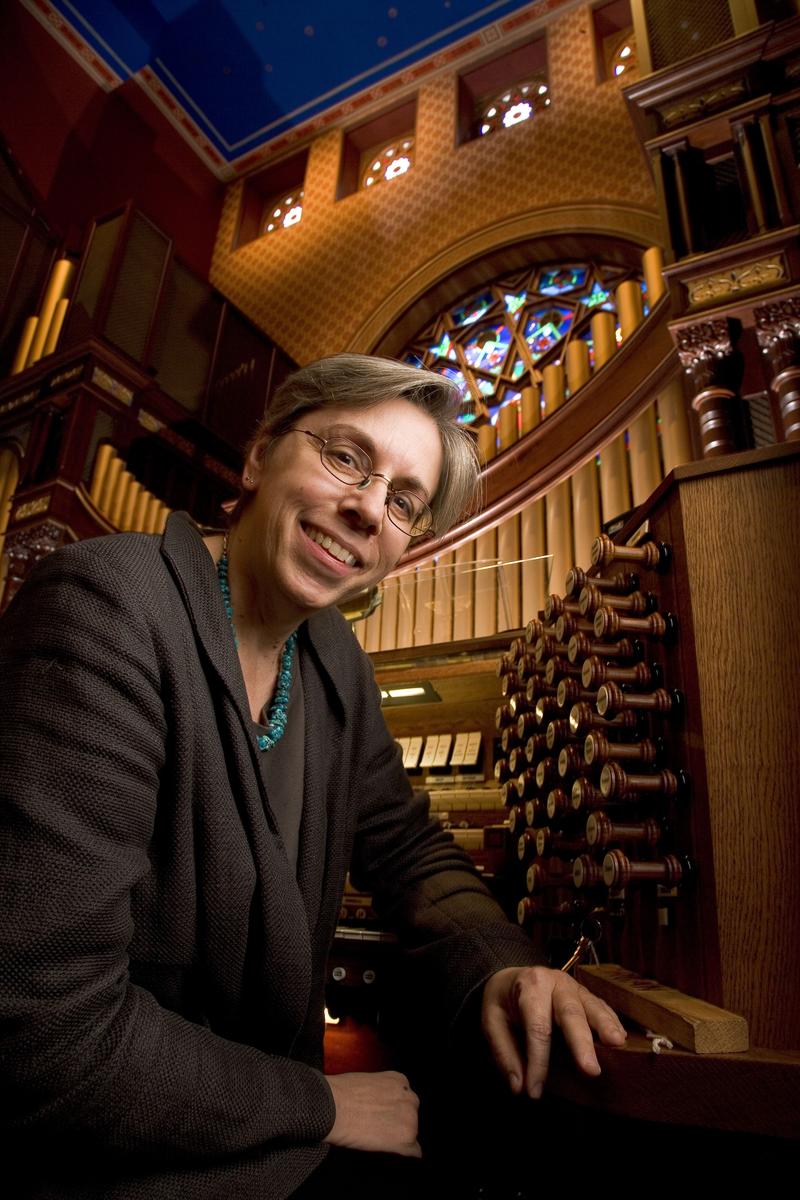 There are thousands of artists in New York City. Some are famous internationally. Others are scratching out a living while perfecting their craft in basements or on stage. WNYC is bringing a few of them to the spotlight, in their own voices.
Here, concert organist and choir conductor Gail Archer.
Archer is also the chair of music at Barnard College, Columbia University, and college organist at Vassar College in Poughkeepsie, New York.
She started singing in choirs when she was 8 years old, and began playing the organ when she was 13. "I was fascinated by the colors in the organ, because there are so many different sounds," she said.
Archer is one of the few female organists in a male-dominated field. She is in a mission to promote women composers with her performances, and she started a website for women organists. "The more highly qualified the woman is, the more likely she will be passed over for those jobs," Archer said. "I've had this experience myself. I applied for principal church jobs here in New York in years and years and was passed over and over."
(Gail Archer conducting the Barnard-Columbia Chorus)
To listen to the whole piece about Archer, click on the audio link above.