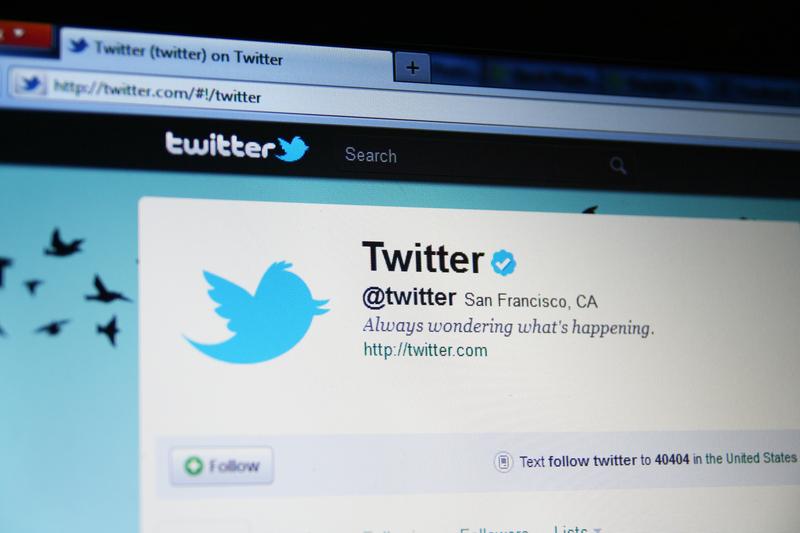 On Thursday, Twitter announced that it has filed paperwork for an initial public offering. The platform, known for its short bursts of information in 140 characters, posted this tweet yesterday afternoon:
We've confidentially submitted an S-1 to the SEC for a planned IPO. This Tweet does not constitute an offer of any securities for sale.

— Twitter (@twitter) September 12, 2013
David Gelles, reporter for Takeaway partner The New York Times, explores Twitter's path forward.