TN MOVING STORIES: Transpo Links from Around the Web
Friday, September 13, 2013 - 07:28 AM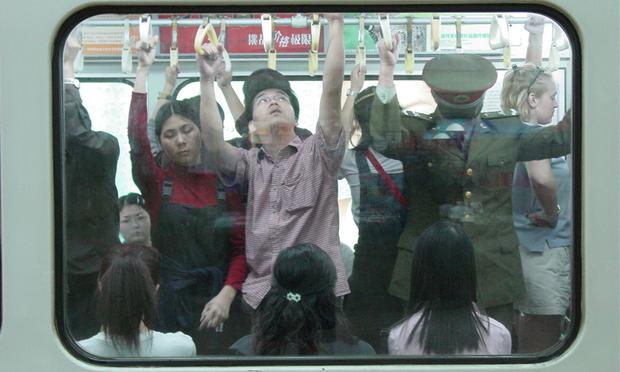 (jzimbabwe/flickr)
TN Moving Stories is also available as a daily email. Sign up here.
TOP STORIES ON TN:
NJ Transit Still Not Answering Why They Stored Trains in Meadowlands During Sandy (link)
Metro Ridership Is Down, But Transit Experts Aren't Worried (link)
FRIDAY LINKS:
Airlines made $27 billion on "ancillary fees" last year. (Marketplace)
Florida is mulling over mileage-based user fees as an antidote for declining gas tax revenues. Catch: it's at least 10-15 years away. (WMFE)
The Islanders took the Long Island Rail Road from Garden City to the team's future home at the Barclays Center. (NY Daily News)
The new police chief in Fairfax, Virginia, is making video from police dashboard cameras more publicly available. (WAMU)
Beijing is incentivizing recycling for subway riders. (CCTV)
New York State will borrow $700 million to keep the Tappan Zee Bridge replacement work underway while awaiting word on a federal TIFIA loan. (Times Union)
Study: living near good transit can make you happier. (Atlantic Cities)
Kate Hinds covers transportation for WNYC News.