Today In Politics: Thompson Stays in the Race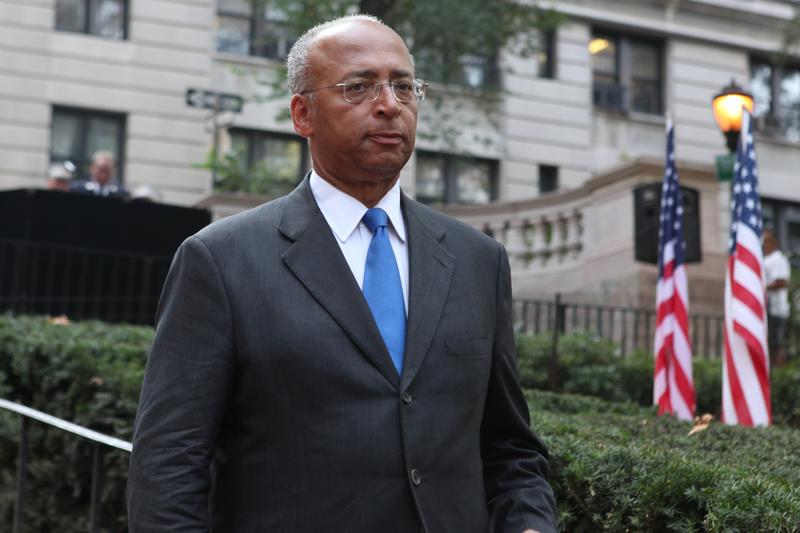 Bill Thompson isn't conceding in the mayor's race. While Bill de Blasio and Joe Lhota are already turning their attention toward the general election, Thompson emerged from a meeting with supporters Thursday night declaring he will wait until the Board of Elections counts the votes from machines this weekend before taking further action. 
WNYC's political reporter Anna Sale said part of Thompson's willingness to wait is because a runoff race for public advocate is already scheduled for October 1.
"It's probably going to be a much smaller low-attention affair if it's just the public advocate's race," she said. "But the election is being planned, so Bill Thompson is saying let's wait until at least the weekend and see if some of these tallies change."
To hear a full interview with Anna Sale, click audio above.