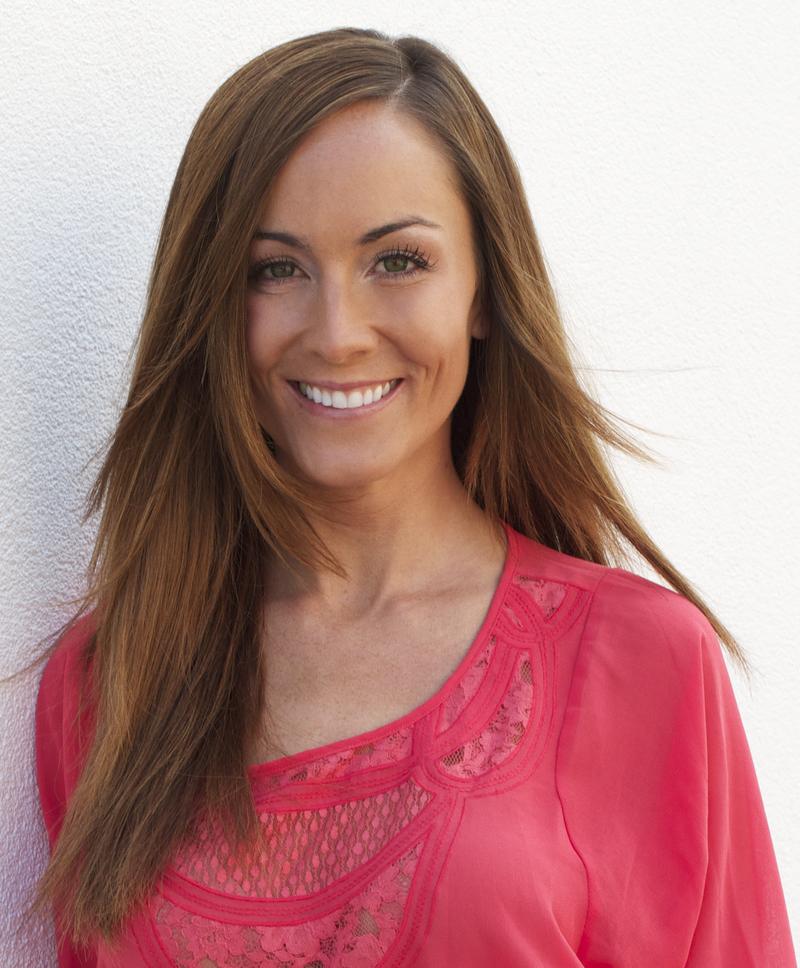 Amanda Lindhout was a 27-year-old freelance journalist traveling in Somalia when she was abducted. Lindhout was driving with a male colleague to visit a camp housing internally displaced persons when they were stopped by armed men, pulled from the car, and driven to a remote location.
It was August 23, 2008 when Lindhout and her partner Nigel Brennen were were kidnapped. They remained in captivity for 460 days.
She was starved, isolated, and sexually abused, but she survived. Amanda Lindhout is the author of a new book about her experience called "A House in the Sky" and she joins The Takeaway here to discuss her experience.