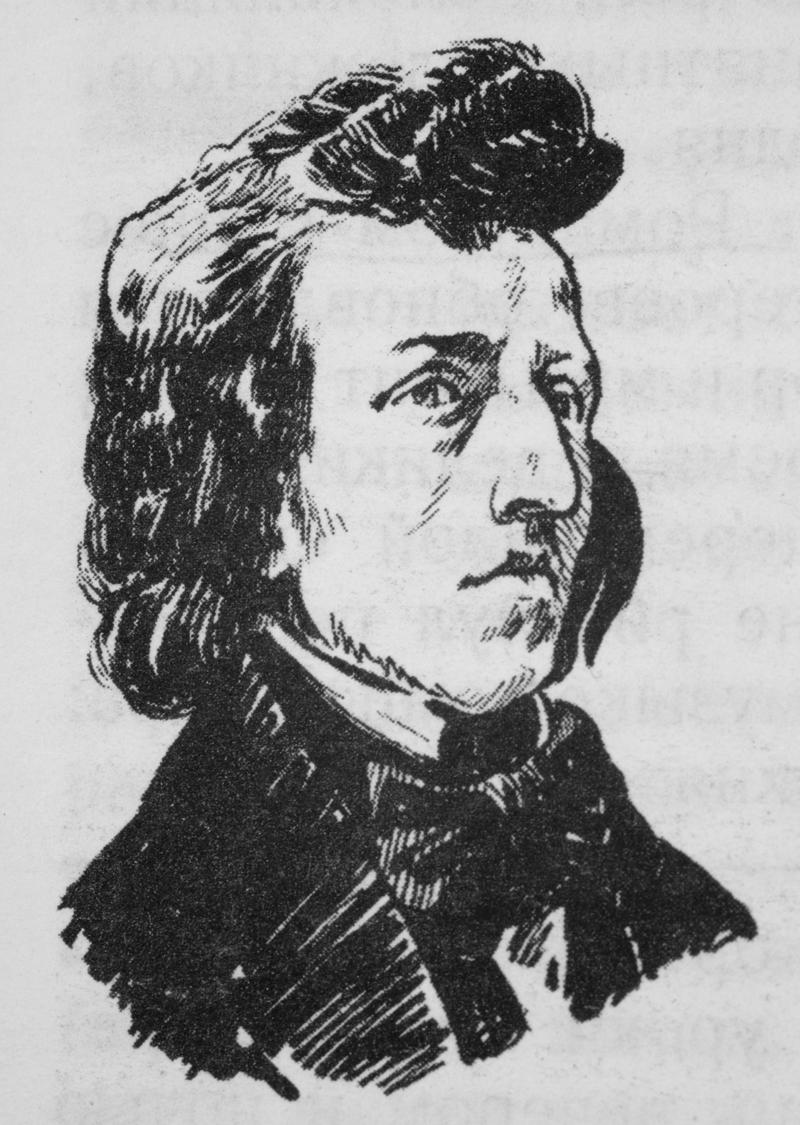 Frederic Chopin's music has been a staple of movie soundtracks for decades.
Often regarded as one of the greatest piano composers to ever live, Chopin's music depicts everything from heartbreak and tragedy (as in the soundtracks of "The Pianist" and "The Curious Case of Benjamin Buttons"), to morbid humor (consider Chopin's Funeral March, which has appeared in "Beetlejuice," "Looney Toons," and "Abbott and Costello," just to name a few).
But while Chopin's music is abundant on the big and small screen, the price to use his music is anything but accessible. While all his compositions are part of the public domain, the many recordings of his music are not.
Aaron Dunn is on a mission to change this. His new Kickstarter campaign is called "Set Chopin Free." If successful, it will allow him to record all of Chopin's music with the world's top musicians, and then release all the music free to the public and to any filmmaker who wants to use it.
Dunn is the founder of Musopen, a non-profit devoted to creating free, public-domain music resources, including recordings, sheet music, and educational materials. He joins The Takeaway to discuss his campaign.