SchoolBook
Kindergarten Applications Going Digital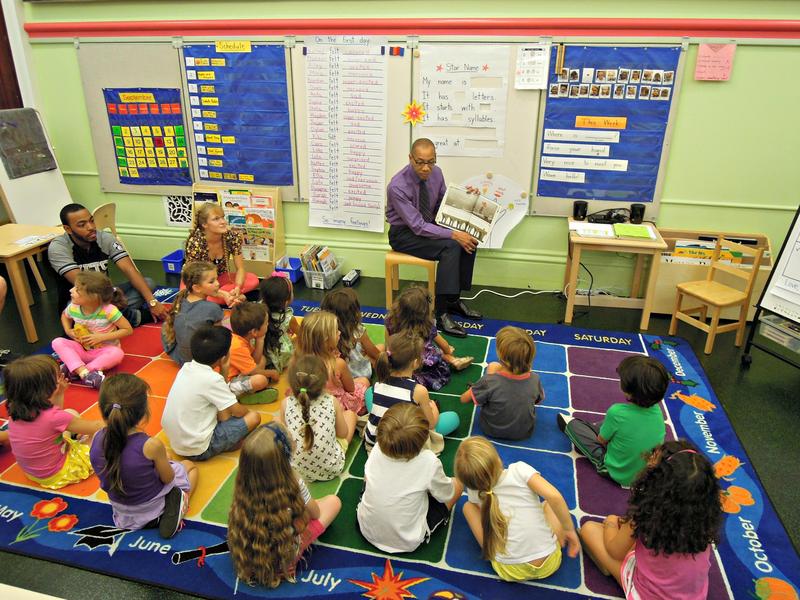 When the 2014-15 application period opens for kindergarten,  New York City parents will have the option to apply online or by phone rather than personally visiting every school on their list and filling out multiple applications by hand. It may sound modest but Schools Chancellor Dennis Walcott called the new system "a major game changer."
The program, launching in January, would allow parents to fill out a common application through the city's new tool called Kindergarten Connect. Parents without internet access, or who need translation help, could apply over the phone in about 150 different languages.
"It's going to revolutionize across the five boroughs," Walcott said.
Another change: parents will be required to show proof of residence and proof of their child's age during the pre-registration period rather than during the application process as in previous years.
The D.O.E. first piloted the online tool in three districts last school year -- Districts 1, 7 and 23 -- and said that they had positive results, with more parents applying sooner in the application period with the online and over-the-phone tools.
About 70,000 families submitted kindergarten applications last year.