TN MOVING STORIES: Transpo Links from Around the Web
Thursday, September 12, 2013 - 07:02 AM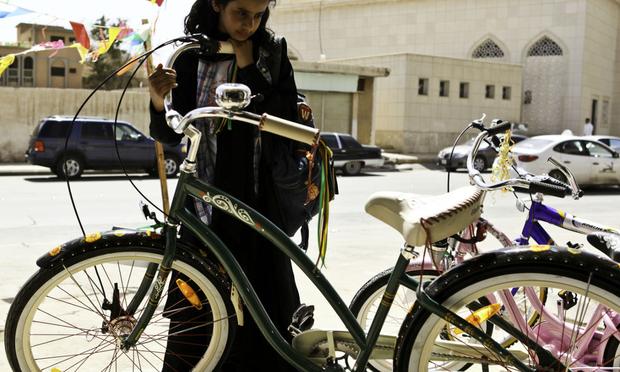 TN Moving Stories is also available as a daily email. Sign up here.
TOP STORIES ON TN:
When Will Maryland's Transit Center Open? Reply Hazy, Try Again (link)
NYC As Design Experiment (link)
LINKS FROM AROUND THE WEB:
Could there be a one-seat ride to Newark Airport from downtown Manhattan? NJ Governor Christie may back a $1 billion plan to provide PATH train service to EWR. (Crain's)
A future transit hub near the Twins stadium aims to be Minnesota's version of Grand Central Terminal. "All things rail lead to this station." (Star Tribune)
Problems with the railing on the new Bay Bridge have led to still more cost overruns. PS: the bike lane is kind of unfinished, too. (San Francisco Chronicle)
Under the pricing structure for Seattle's upcoming bike share program, tenting a bike for a day could cost less than buying lunch. (The Stranger)
D.C.'s new Silver Line is a reality -- at least on the newest version of the Metro map. (Washington Post)
NJ Transit hid lawsuit payouts from the public by discussing them in closed board meetings. (Record)
(Side note: I'll be live-tweeting the NJ Transit board meeting in Newark this morning. Follow @KateHinds for updates.)
People of New York: Joe Lhota, former MTA head and now the Republican nominee for mayor, will be on the Brian Lehrer Show this morning. (WNYC)
The first full-length film to ever be shot in Saudi Arabia is about a girl who wants to buy a bike. (Daily Beast)
Kate Hinds covers transportation for WNYC News.