Once Behind Quinn, Large Unions Now Back De Blasio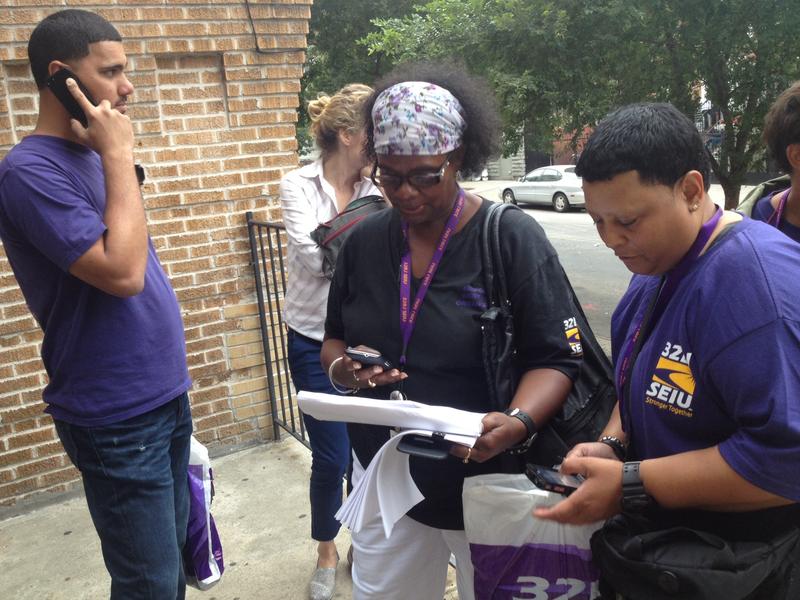 Bill de Blasio has picked up the backing of major labor unions that had previously supported Christine Quinn in the primary.
32BJ of the Service Employees International Union says de Blasio's pledge to fight inequality is aligned with the union's goals.  It represents some 70,000 janitors, doormen, and food service workers.  

The Retail, Wholesale and Department Store Unions and the United Food and Commercial Workers Local 1500 also joined 32BJ in lining up behind de Blasio's campaign for mayor.

Meanwhile, another major union -- the United Federation of Teachers -- says it's waiting for a final count of primary votes before deciding whether to switch its support. It had backed former Board of Education president Bill Thompson, who came in second place and said he would pursue a runoff.
Unofficial results show de Blasio with just over the 40 percent needed to avoid a runoff primary election. An official count does not start until Friday.