The Primary Election is Over...Or Is It?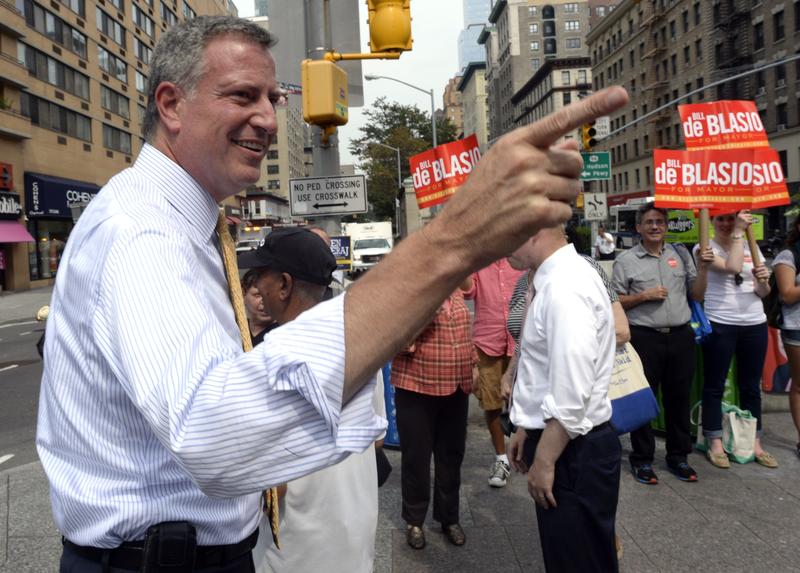 Mayoral candidate Bill Thompson is vowing to wait until every vote is counted in the primary election. "This is far from over," he said.
The Board of Elections said that, with all precincts reporting, Bill de Blasio has 40.33 percent of the vote, a whisker above the 40 percent threshold needed to avoid a runoff with Thompson, who is in second place. And while the official results from the BOE won't be certified for days, the campaigns carry on.
"[De Blasio has to] have a very unifying message to bring all of the Democrats together," said Basil Smikle, a political strategist who did not work with any of the candidates in this election cycle. "If I'm supporting Billy Thompson, what I would do is very, very quickly, in very short order, figure out if I actually do have a chance to bring de Blasio under that 40 percent." If not, he said, Thompson should concede.
Smikle said the winning Democratic candidate will also need to articulate a strategy to defeat the Republican candidate, Joe Lhota.
To hear Host Amy Eddings' full conversation with Basil Smikle, click on the audio above.