The Takeaway
Five Years After the Collapse, The Debate Over Financial Regulation Rages On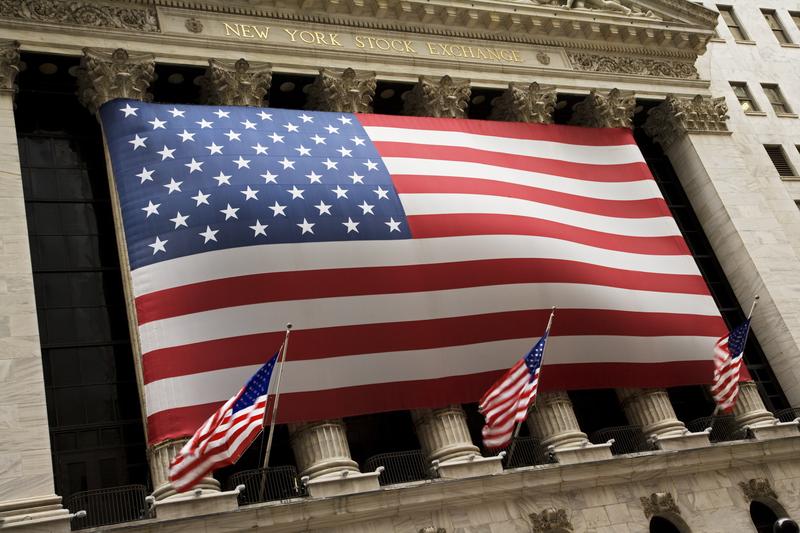 Five years ago this Sunday, financial services firm Lehman brothers filed for bankruptcy, triggering the worst financial crisis since the Great Depression—a crisis that reverberated throughout the world.
Some say we've turned a corner, and that the regulations instituted since the financial crisis are sufficient to prevent another crash like the one we suffered in 2008.
"The probability of it happening again in our lifetime is as close to zero as I could imagine," Goldman Sachs CEO James Gorman said in an interview with the Charlie Rose Show earlier this month. "The way these firms are managed, the amount of capital that they have, the amount of liquidity that they have, the changes in their business mix—it's dramatic. We have constant connections with our regulators about what we're doing across all of our businesses, the transparency of information that flows between those that regulate and those being regulated is tremendous."
But others, like Jeff Connaughton, maintain that our efforts to regulate the industry have fallen short. 
Connaughton is a former lobbyist, White House lawyer and Senate aide. He's the author of "The Payoff: Why Wall Street Always Wins." He joins The Takeaway to discuss how Dodd-Frank has affected the financial system and whether the government has done enough.