Analyzing the Primary Election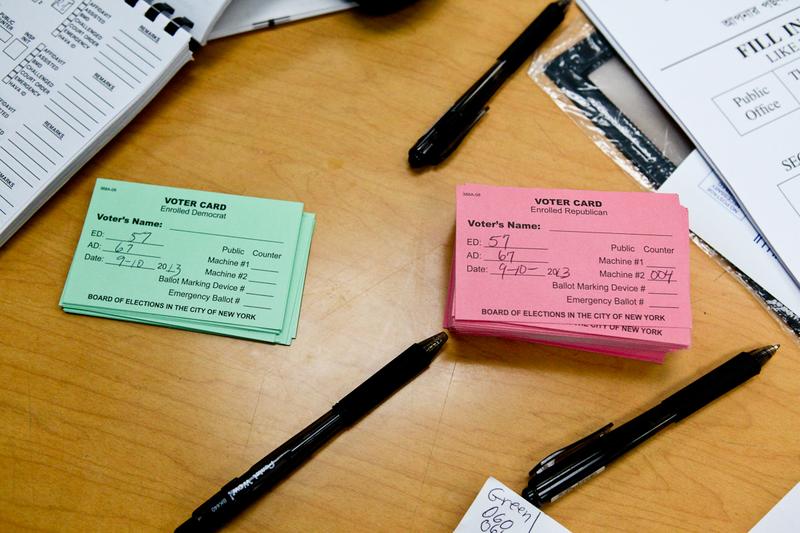 It was quite a primary election. The powerful City Council speaker who led the mayoral race for much of the summer came in a distant third. Three famous -- and famously disgraced -- politicians begging for a second chance were defeated. And a Brooklyn liberal skyrocketed out of nowhere to grab 40 percent of Democrats' votes for mayor.
WNYC's Metro editor Andrea Bernstein and Data News editor John Keefe discussed the results and looked ahead to the general election on All Things Considered.
Click on the audio above for the full interview.
You can view all the results on our primary results map.