NJ Homeowners Scratch Heads Over Sandy Aid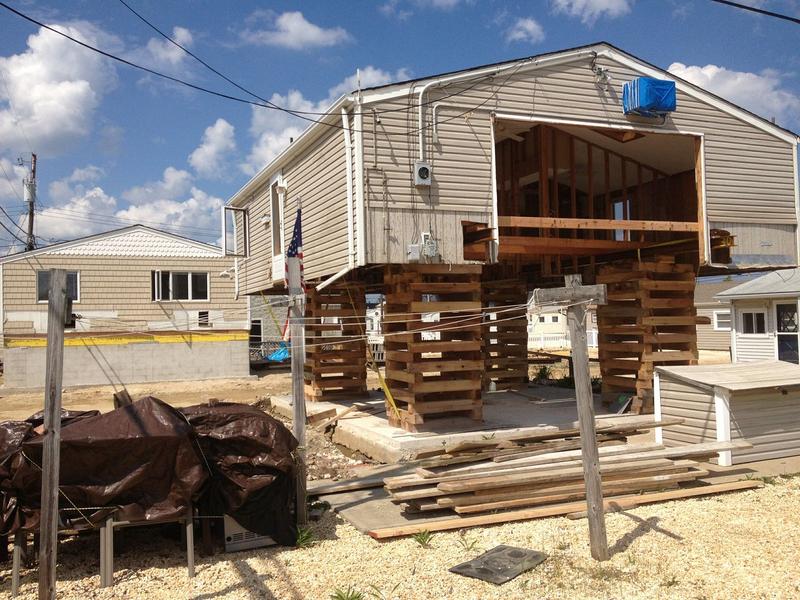 Alexis Norton sat at a table in a realtor's office in Little Egg Harbor, N.J., this week, swapping stories with several friends about rebuilding their Sandy-damaged homes.
Among the topics covered: flood insurance maps, local bureaucracy and confusion over the status of her applications with several of the state's federally funded grant programs.
"No money, no money, no money," she laments. "I'm qualified, but no money."
It is a common refrain at the Jersey Shore, where the damage from Sandy far surpasses the government funding available for repairs.
The Fair Share Housing Center, a New Jersey nonprofit housing advocate, is now suing the state of New Jersey for access to information about the criteria used to determine which Sandy victims will receive federal money through three major grant programs.
To hear the full story, press the "play" button above.
Tracey Samuelson is part of New Jersey Public Radio's collaboration on Sandy rebuilding with WHYY and NJ Spotlight.com.