In Pictures: Firefighters Converge to Remember Fallen Brothers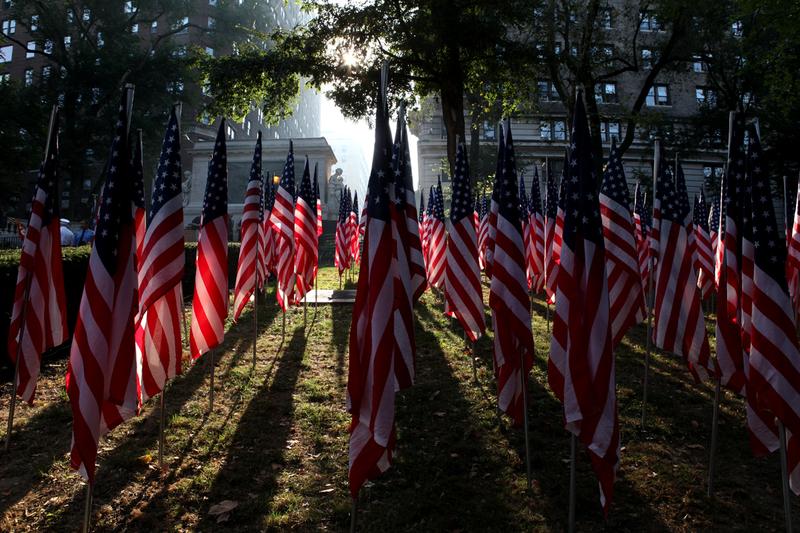 Firefighters from around the city and the world came out for the annual ceremony at the Firemen's Memorial on Riverside Drive. Participants read aloud the names of all the firefighters killed on 9/11 and sang Amazing Grace. 
Fire brigades from Denmark and Germany were on hand, as well as firefighters from upstate New York and Connecticut. Members of the Navy and Marines stood and saluted the firefighters.
Jim Dalton, the FDNY chief of marine operations, said that every 9/11 he comes to the Riverside Drive service before attending other memorials in the city. "And then ultimately back where I live in Breezy Point, we lost a lot of people from Cantor Fitzgerald, fire department, etc., and we do a memorial down there every year," Dalton said.
Firefighters and marines at the Fireman's Monument on Riverside Drive, holding a memorial for the 12th anniversary of the September 11th attacks (Photos by: Stephen Nessen/WNYC).