Soundcheck
Butch Walker In Focus; Pop Stars Love Lesley Gore; Ebony Bones Plays Live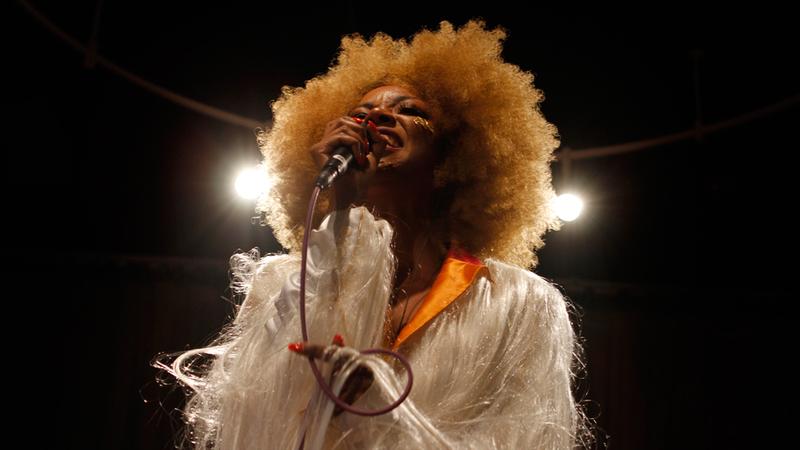 In this episode: The musician, songwriter, and record producer Butch Walker is the subject of a new documentary called Out of Focus. He's also in focus, and on the charts right now, with Fall Out Boy's "My Songs Know What You Did in the Dark (Light Em Up)," (which he co-wrote), and the Taylor Swift/Ed Sheeran duet, "Everything Has Changed," (which he produced). He joins us to talk about his life in music.
And: New York Magazine's Jody Rosen discusses why pop stars love Lesley Gore's 1963 hit "It's My Party."
Plus: The British electro-pop artist and producer known as Ebony Bones has a flair for larger-than-life musical performances. Her tendency toward the flamboyant earned her a spot opening for Cee Lo Green a few years back. Hear -- and see -- why when she performs live in the Soundcheck studio.