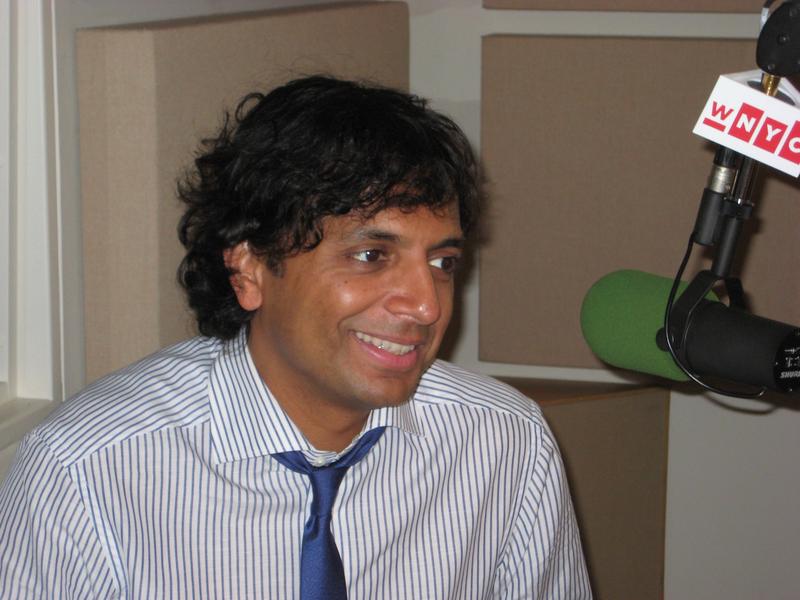 Filmmaker M. Night Shyamalan was on the Leonard Lopate Show recently to talk about how he became interested in educational reform and how we can close the achievement gap. He also told us what he's been reading and watching recently! 
What have you read or seen over the past year that moved or surprised you?
         Film: Frish Tank
         Play: Lucky Guy on Broadway
         Books: Reading Like a Writer and 1Q84 by Haruki Murakami

What are you listening to right now?
         Johnny Cash – American Four
         Ed Sheeran

What's the last great book you read?
         52 Pickup

What's one thing you're a fan of that people might not expect?
         Martial Arts

What's your favorite comfort food?
         Sliders