Soundcheck
Edwidge Danticat Hears Music In Everyday Life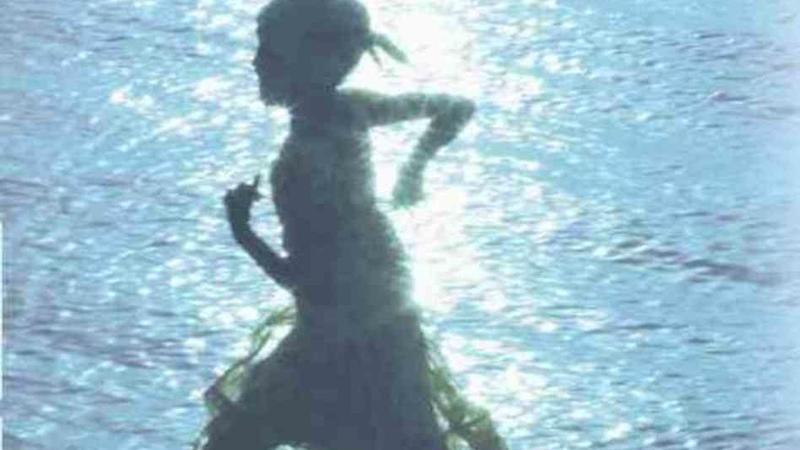 Award-winning Haitian-American novelist and MacArthur Fellow Edwidge Danticat returns with a new novel, Claire of the Sea Light.
The book, set in a seaside town in Haiti, centers around a young girl named Claire. Claire's mother died in childbirth, and her fisherman father hopes to give her a better life — by sending her to live with a local, successful shop-keeper. Before he can make a decision, she disappears.
Edwidge Danticat talks about the characters that populate her new book, the musicality of everyday life -- and she shares a playlist of songs.
Edwidge Danticat's "Pick Three":
Martha Jean Claude - "Nostalgie Haitienne"
My parents left Haiti, my father when I was two, my mother when I was four, and we had a lot of letters back and forth, cassettes, phone calls. So there was a lot [of] the parent, dreaming of every way to fill that gap, and you're the child receiving it. Just as Claire's dad [in Claire of the Sea Light] feels like he has to go abroad to work. So it's a situation that unfortunately a lot of parents and children find themselves in, and that really resonates so strongly in this song as well.
Coupe Cloue - "Azoukinking"
When you get here from Haiti, you get a set of rules about la vie New York ["life in New York"]. And so this husband, or the man of this woman, is telling her about la vie New York, and it's not the same as in Haiti, where you were azoukinking, you were all fancy. But it's like, "Here, you really have to work hard, lady!" That's basically what he's telling her.
Emeline Michel - "Mesi Lavi"
It brings us to this post-earthquake moment, this moment of looking back, but also a moment of gratitude…. It's really saying, "Thank you for my breath. Thank you for my life." It's a song about gratitude, about the people who have survived this extraordinary moment of our history — but at the same time acknowledging the fact that we have lost people.