TN MOVING STORIES: Transpo Links from Around the Web
Wednesday, September 11, 2013 - 07:11 AM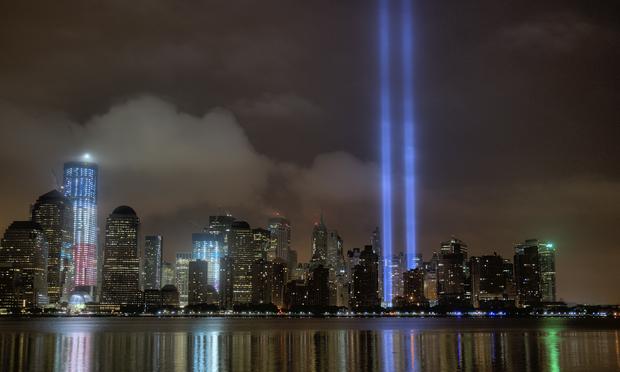 (KimCarpenterNJ/flickr)
TN Moving Stories is also available as a daily email. Sign up here.
TOP STORIES ON TN:
Bike share blue is the new black: one of Fashion Week's hottest colors was inspired, in part, by...Citi Bike. (Link)
In D.C., Metro's weekend track work has a price. As in a drop in ridership, which leads to a drop in...revenue. (Link)
A travel training program gives disabled high school students intensive instruction in how to navigate transit. (Link)
ICYMI: in NYC, the biggest threat to schoolchildren is... cars. (Link)
LINKS FROM ELSEWHERE:
Los Angeles's proposed Broadway streetcar must come up with an additional $200 million before it can apply for federal funding -- meaning it probably won't be opening in 2015 as planned. (Los Angeles Times)
For the 9/11 anniversary, local artists replaced the hand in some NYC crosswalk signs with an '11.' Photo at @WeijiaJiangTV
Downtown Houston is standardizing parking signs. Why? Because "there are more than 3,000 parking signs downtown, with 120 different types of parking instructions." (KUHF)
A federal judge will decide by Friday whether or not oil companies can transport megaloads across tribal lands in Idaho. (Statesman)
MARTA says it will suspend "nuisance" passengers from Atlanta's transit system. (AP via AJC)
Canada sold off part of its stake in General Motors. (WSJ) 
The British government is defending plans to build a $79 billion high-speed rail line linking London to northern England. (Bloomberg)
Data dive: mapping inequality in U.S. cities. (New Geography)
Kate Hinds covers transportation for WNYC News.