Christie Offers More Buyouts in Town Hit Hard by Sandy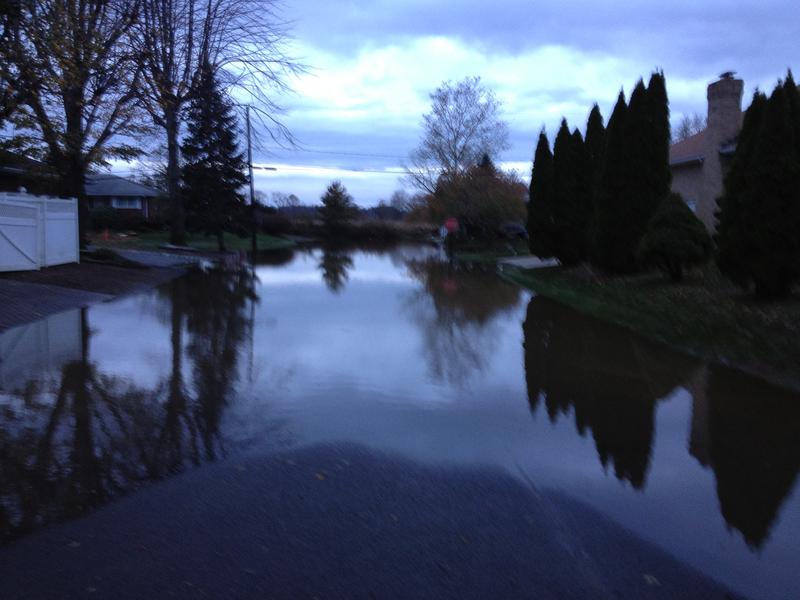 New Jersey Gov. Chris Christie has offered voluntary buyouts to another set of homeowners in Sayreville, a northern New Jersey town that experienced massive flooding from the Raritan River.
Residents had complained that the first wave of buyouts announced back in July had left out one of the worst-hit parts of the town.
The state is now offering to purchase another 67 more flood-prone homes and turn the land into a park. That brings the total number of buyout offers in new Jersey so far to 272, in both Sayreville and nearby South River.