NYMag's Adam Moss on the Bloomberg Legacy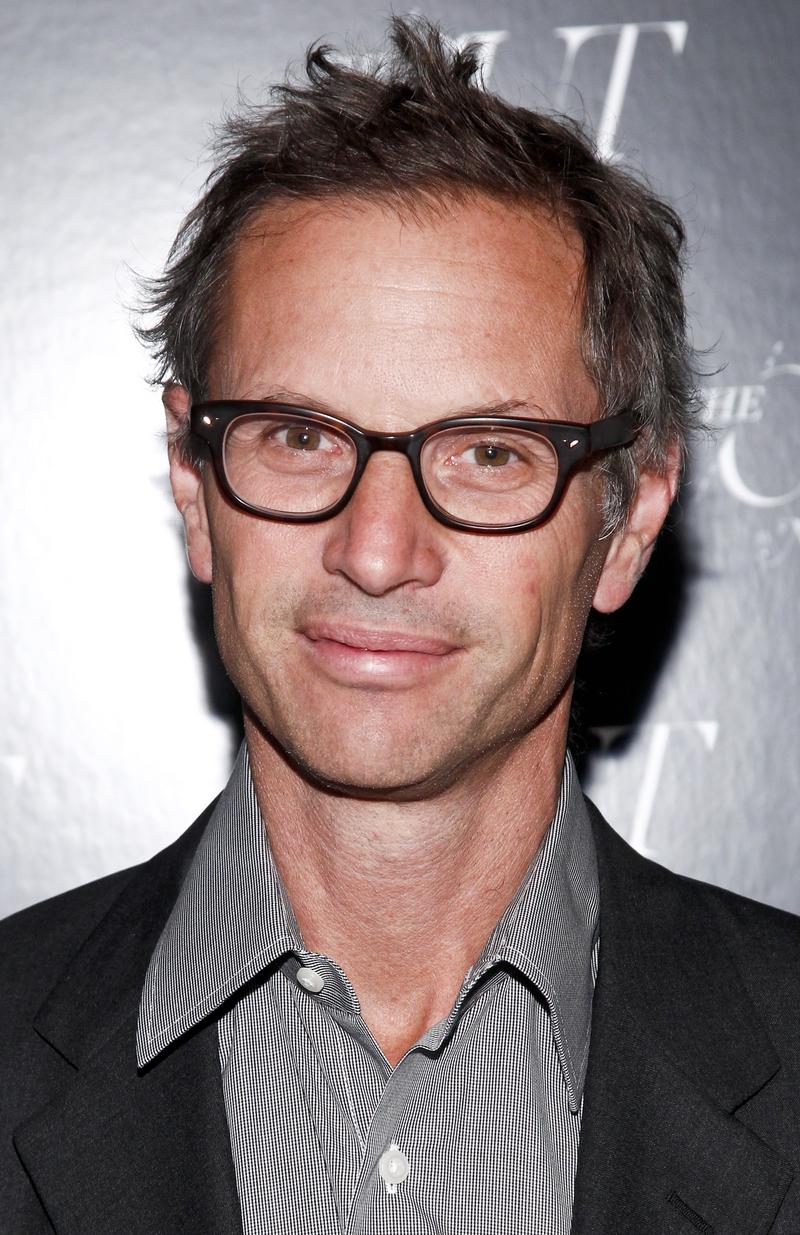 Adam Moss, New York magazine's editor in chief, was in the WNYC studio Tuesday to talk about Mayor Michael Bloomberg's transformation of the city.
The latest issue of the magazine features several writers and commentators reflecting on Bloomberg's legacy.
Moss told WNYC's Amy Eddings that Bloomberg came in "as a manager and as an engineer, not as an ideologue" but that he became "an autocrat for the people."
"He's an unusual mayor," Moss said. "You'll never see him again — largely because of his personal wealth, which he used to bypass the political system in New York."
To hear the entire interview with Adam Moss, click on the audio above.