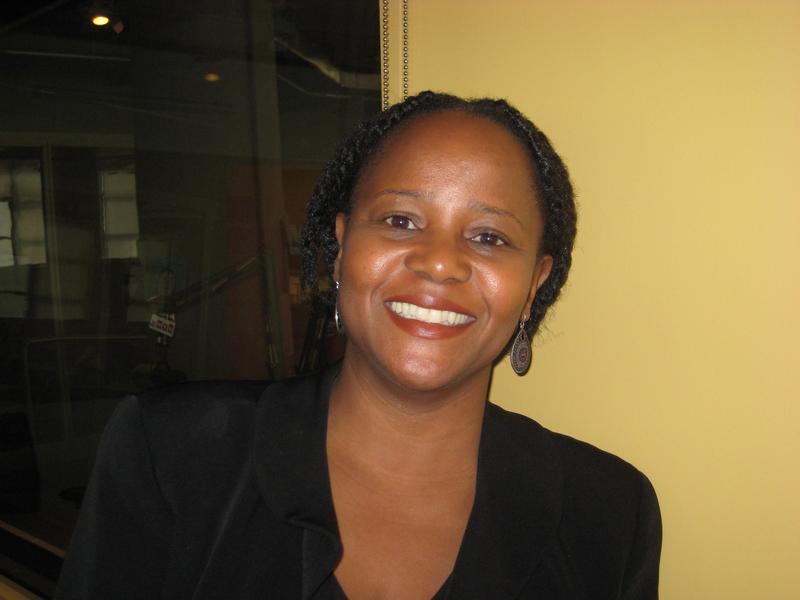 Edwidge Danticat was on the Leonard Lopate Show recently to talk about her novel, Claire of the Sea Light. She also told us about her love of soup. Find out what else she's a fan of! 
What have you read or seen over the past year that moved or surprised you?
Alphabet of the Night by Jean-Euphele Milce, a beautiful and poignant novel about a shopkeeper's search for justice.
What are you listening to right now?
Emeline Michel's "Quintessence," a mix of soul, kompas, roots music from Haiti.
What's the last great book you read?
Jessmyn Ward's Men We Reap
What's one thing you're a fan of that people might not expect?
Reality shows about sport wives
What's your favorite comfort food?
Soups, any kind of soup.