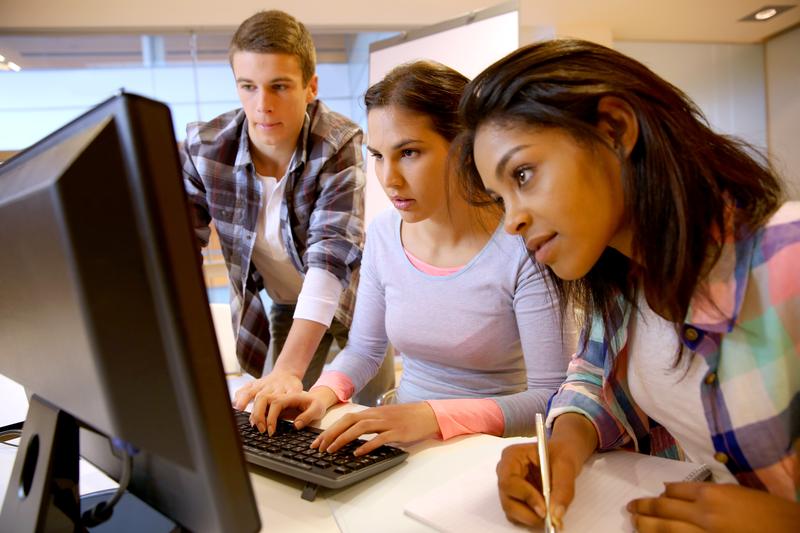 Earlier in the week our guests weighed in the role of gender in the workplace.
But what is gender's role in education?
Studies show that boys do better in classes taught by men, and girls thrive in classes taught by women. Teachers may have different experiences as well.
Jennifer Finney Boylan is entering her 25th year as a professor at Colby College in Maine. As a transgender woman, the first 12 years she taught as man, and for the past 13 years she has been teaching as a woman.
Professor Boylan describes her transgender transition in academia as one from "a world of male privilege" to "being a member of one of the most marginalized groups in the country."
Jennifer Finney Boylan joins The Takeaway to explain her understanding of gender and education.