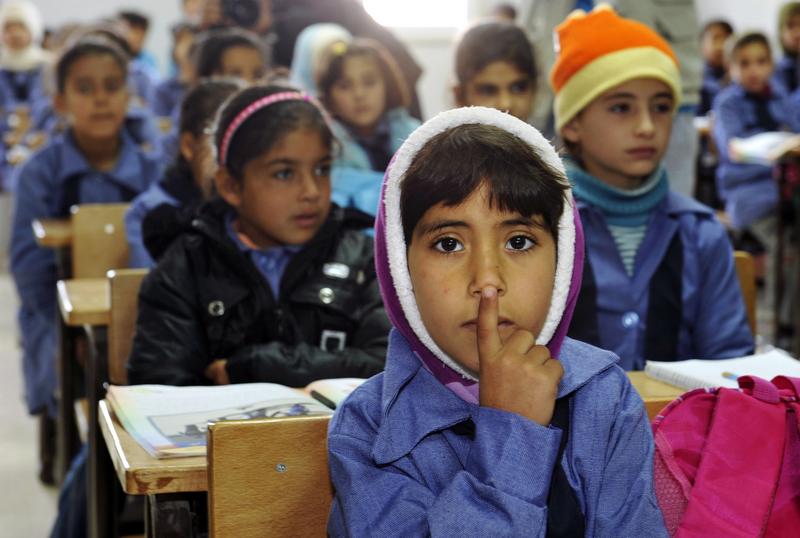 According to the United Nations High Commissioner for Refugees (UNHCR), the number of Syrians registered as refugees or awaiting registration as refugees has now passed the 2 million mark.  
Of the 2 million refugees, Lebanon hosts the most with some 720,000 refugees. The country with the next highest influx of refugees is Jordan, which has taken in more than a half-million displaced Syrians.
Andrew Harper, a representative for the UNHCR, is based in Jordan. He describes the plight of Syrian refugees there, and what the international community is trying to do to bolster support for them.