The Takeaway
World Population Set to Reach 10 Billion By End of Century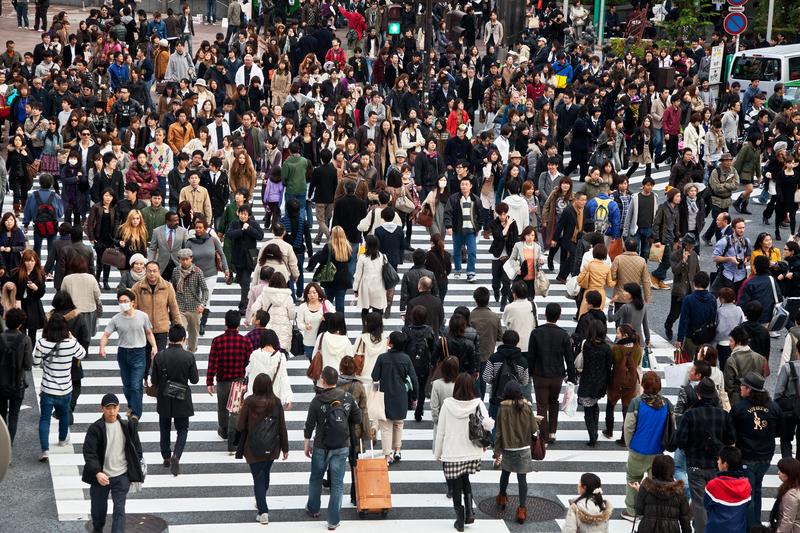 In 1960 there were 3 billion of humans on planet Earth. In 2011, the world population surpassed 7 billion, according to the official United Nations estimate. By 2100, the world population could reach as much as 10.85 billion, based on the United Nation's medium fertility assumption.
That projection has some experts worried that the world won't be able to sustain such growth—both the sheer numbers of people, and the way those people consume.
Stephen Emmott is head of Microsoft Research's Computational Science Laboratory in Cambridge, England. He is author of the new book "10 Billion." He joins The Takeaway to discuss wold over-population and how this will impact the future.