Soundcheck
Harry Dean Stanton; The Beatles' 'Good Ol' Freda'; Deer Tick Latches On To A New Sound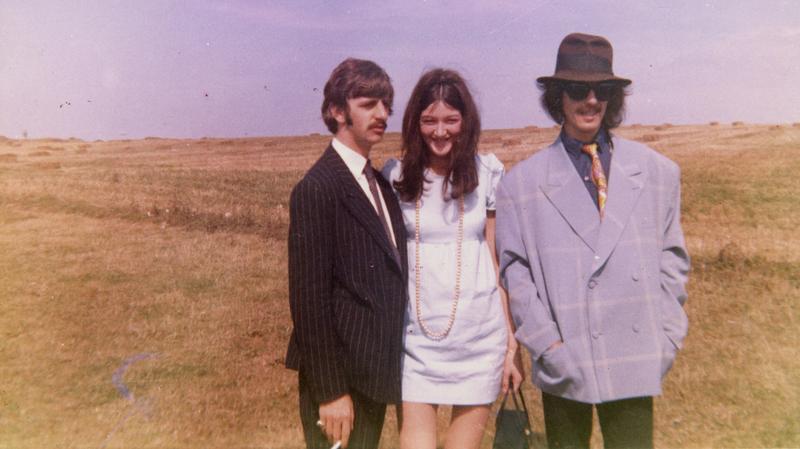 In this episode: The legendarily prolific actor Harry Dean Stanton has appeared in over 200 films, including big-screen epics like Cool Hand Luke and The Godfather: Part II and cult favorites like Pretty in Pink, Paris, Texas, and Repo Man. We talk with him about being the subject of the new documentary Harry Dean Stanton: Partly Fiction, which features him singing folk songs throughout the film.
Plus: There's still one tale left to tell about the Beatles, and this one's about their longtime secretary, Freda Kelly. A new documentary, Good Ol' Freda, catalogs her time with the Fab Four. She joins us, along with director Ryan White.
And: Deer Tick's sound takes on a darker, almost punk-y edge in their new album, whose title, Negativity, is both a warning and a lure. They play live.