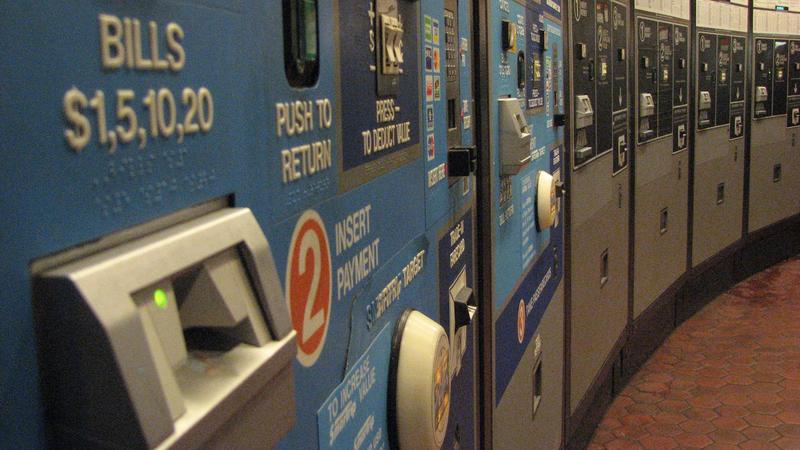 Metro is losing riders and revenue for the transit agency is falling short of projections, according to new numbers released by the transit agency.
Due in part to a large drop in weekend use — when track work leads to long waits — Metro rail ridership fell more than four percent during the last fiscal year. Weekend ridership this past June was 12 percent lower than in June 2012. 
In a report the Metro board will mull over at its Thursday meeting, the drop in riders is also being blamed on the shutdown caused by Hurricane Sandy and the federal government's unexpected Christmas Eve holiday. Metro's fiscal year 2013 overall revenue was $20.3 million below projections. Revenue from rail ridership was $7.2 million below projections, as 9.3 million fewer trips were taken than budgeted.
Fewer riders, of course, means less revenue.
These figures come at a time when riders face several more years of track work that has already alienated some to the point where they've abandoned mass transit on the weekends in favor of driving.