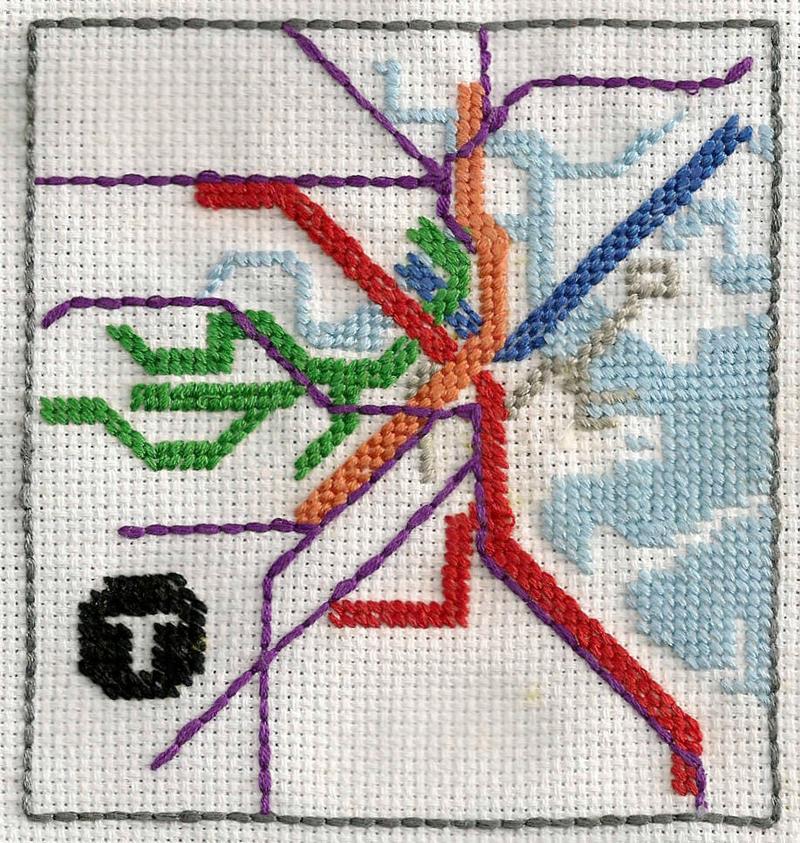 TOP STORIES ON TN:
It's primary day in NYC. Want to know where the mayoral candidates stand on transportation? Look no further.
The biggest threat to NY's schoolchildren? Cars. (link)
NEWS FROM AROUND THE WEB:
Voting in NYC? Here's an explainer. (WNYC)
Dude, what assembly district am I in? Voter pro tip: skip the lines at the polling place and sashay right up to the booth after you find that info here.
Did somebody say democracy? People of Boston: you can vote on the six finalists for the city's new transit map design contest. (BostInno)
The Texas DOT is targeting male Hispanics in an effort to cut down on drunk driving. "Nearly half of the drunk driving crashes in Texas involve Hispanic men between the ages of 18-34." (KUHF)
Hong Kong has so many infrastructure projects happening -- several new subway lines, a high-speed rail link, and one of the longest bridges in the world -- that construction companies just can't cope with the pace of it all. (WSJ)
Study: 62% of workers on Philadelphia's Center City use transit, walking or biking to get to work. (Philly.com)
Arlington (Texas) has finally shed the mantle of being the last American city to lack public transit. (Atlantic Cities)
New weight limits on local bridges have Pennsylvanians pondering scenarios in which fire trucks and school buses are stranded. (Inquirer)
The first C40 City Climate Leadership Award winners were announced. Among the victorious: Bogota, Munich, and New York. (Motherboard)
Behold: a new tire that eschews air. Never have a flat again! (Well, you'll have to wait until it hits the market.) (Autopia)