Today In Politics: Primary Day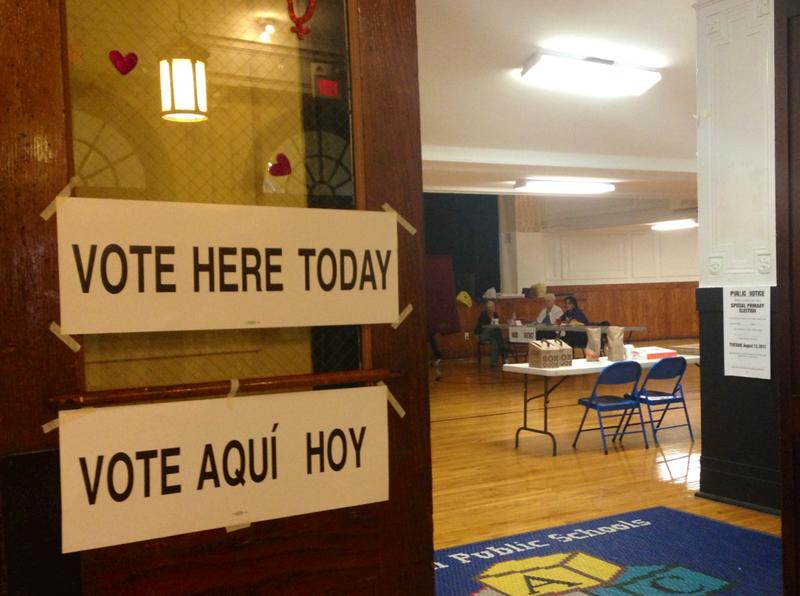 Of the 2.9 million registered voters in New York City, less than a million are expected to head to the polls today for the New York City Primary election. 
And the New York Public Interest Research Group says even with that low number, the election will be a major undertaking for the city. 
After upgrading to optical scanners for the last presidential election, the city Board of Elections is returning to lever machines for the primary. The BOE said it was concerned that the electronic voting machines wouldn't be able to handle a primary and a potential runoff three weeks later.
Neal Rosenstein, NYPIRG's Government Reform Coordinator, said that was a big mistake.
"More than 40 percent of the poll inspectors who are going to be at sites today have never had any experience or seen these lever machines before," Rosenstein said. "In a typical year, there are literally hundreds of trouble calls with these lever machines that we've had in the past. That's just one of the reasons they were replaced."
To hear a full interview with NYPIRG's Neal Rosentein, click audio above.