Quinn Has Most Cash in Case of Runoff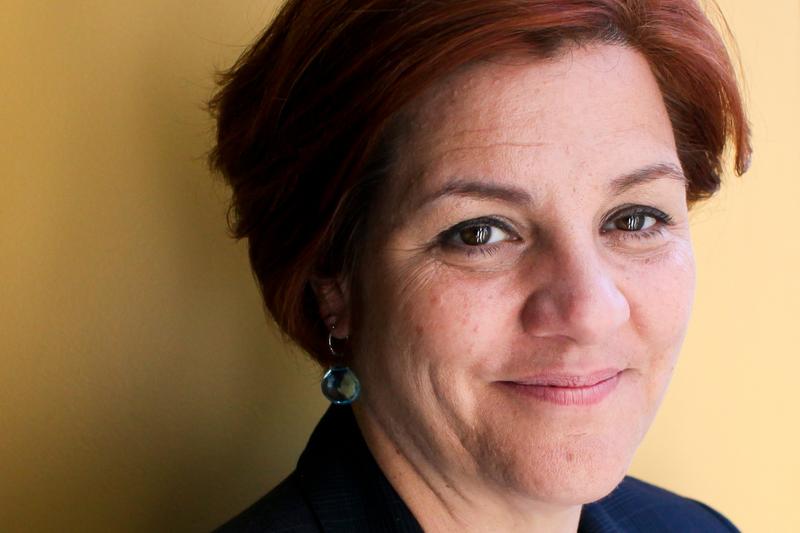 New York, NY —
As the primary campaign winds down, Democratic mayoral candidate Christine Quinn has about eight times as much money remaining in her primary campaign account compared to front-runner Bill de Blasio, and even more compared to rival Democrat Bill Thompson.
That will give her an advantage if no one gets 40 percent of the vote and Quinn finds herself in a runoff with either de Blasio or Thompson.
Quinn has raised $11.6 million, and has about $4.8 million left, according to the latest fundraising figures. De Blasio has just $594,746 remaining, while Thompson has $234,000.
"You don't have the time to raise the money [during a runoff]," said political strategist George Arzt. "I've been in campaigns which have run short, and it is a rather hopeless moment when you don't have ammunition to fight back."
The New York City Campaign Finance Board determined in June that a runoff election in the Democratic mayor primary is "reasonably anticipated." That freed up candidates to accept additional contributions that they can spend only in the runoff, but those contributions are limited to half of what candidates who accept public funds can ask for in the primary election.
Candidates are permitted to create separate runoff accounts.  According to the latest figures, Christine Quinn leads in that space as well, with $620,914. Bill de Blasio has raised $141,145 for a runoff, while Bill Thompson has not raised any funds for that possibility.