The Takeaway
Humanitarian Crisis in Syria Worsens as U.S. Deliberates Action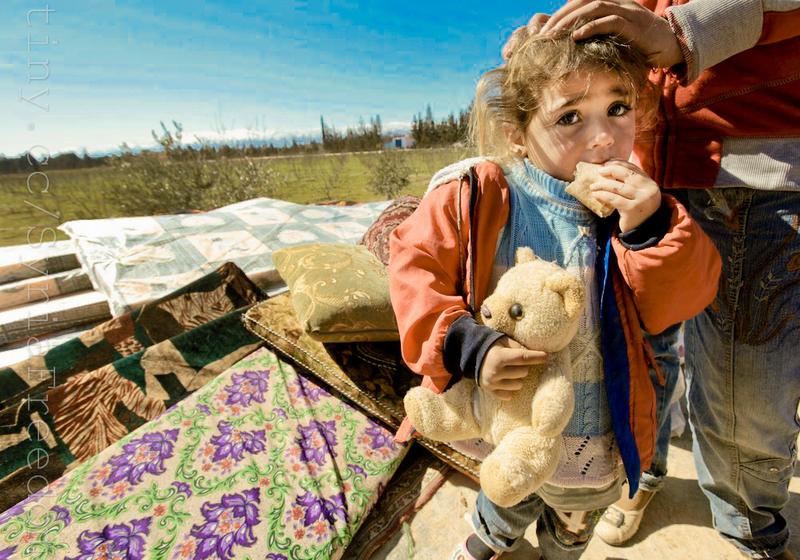 As President Barack Obama and politicians on both sides of the aisle debate whether to intervene in Syria, the humanitarian crisis in the region continues to grow.
More than two million Syrian refugees have now fled their home country for neighboring Jordan, Turkey, Iraq and Lebanon.
More than half of those refugees are children. The camps are over-crowded, and aid groups are struggling to provide adequate food and medical care for those displaced by the fighting.
Joining The Takeaway to discuss the humanitarian crisis is Dr. Hammam Akbik. Dr. Akbik is a Syrian-American who is working with refugees near the capital of Ammam, Jordan under the sponsorship of the National Arab American Medical Association.