Note to Self
Foursquare's Dennis Crowley on the 'Godmother of Silicon Alley'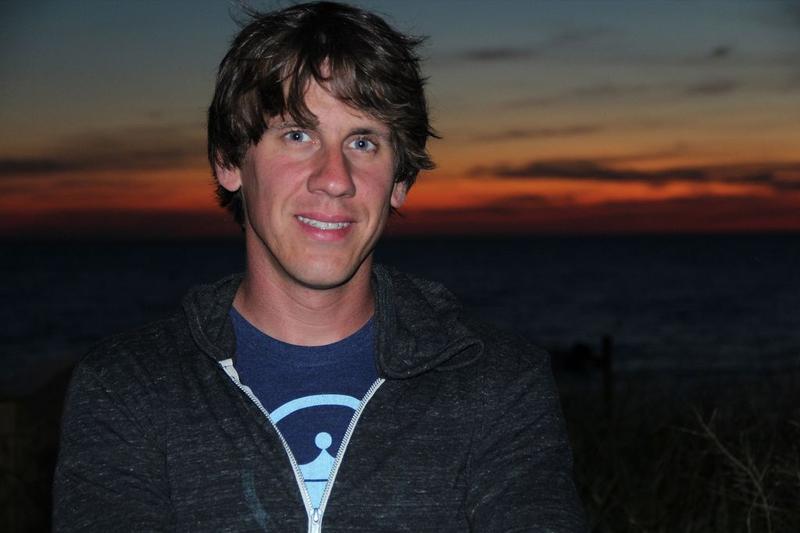 Foursquare co-founder and CEO Dennis Crowley was a student of Red Burns, the so-called "godmother of Silicon Alley," who passed away at the end of August at the age of 88.  
Crowley studied under Burns at the Interactive Telecommunications Program (ITP) at New York University's Tisch School of the Arts, a program she created in the 1970s.
"She was a huge personality. Brash and in your face and direct," Crowley said.  
While he was a student of Burns, Crowley developed Dodgeball, a location-based social network that he later sold to Google. It's a kind of precursor to Foursquare, which is now used by 25 million people. 
Crowley said Burn and ITP gave him a needed boost after a post dot-com-crash slump in which he was unemployed and unsure of what to do next.
"I don't think I ever had a business conversation with Red," Crowley said. "I think if I did she would have shut me down and said 'Hey, the thing you need to focus on is building stuff that people love and building stuff that you love building.'"