Many Undecided as Voters Head to the Polls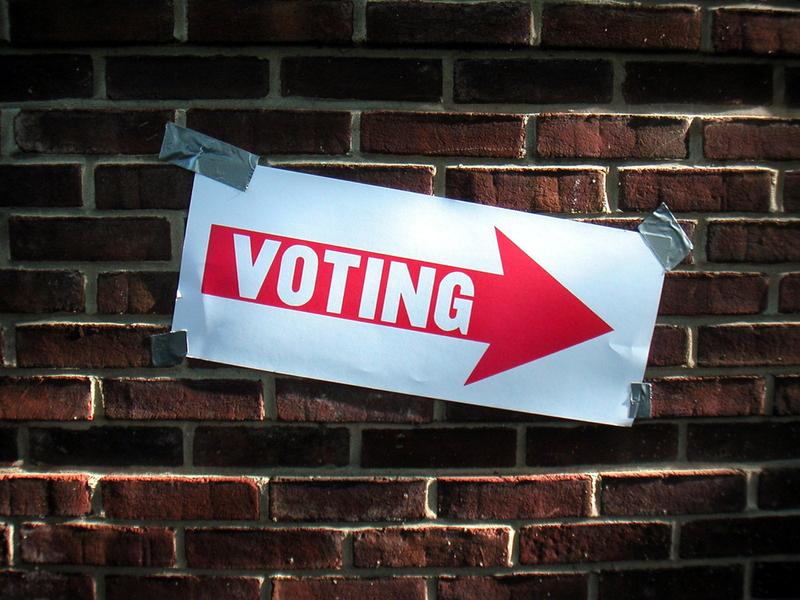 After months of pitches from a crowded field of candidates, almost a fifth of voters say they could change their minds.  As they puzzle over a group of Democrats with largely similar credentials — including five former council members and two comptrollers — voters feel obliged to make a choice, but many say they're not sure how they're going to do so. 
One voter, Kelly Blondel of East New York, told WNYC that he was absolutely going to vote, but that he still needed to study up. "I'm kind of undecided. I've been working a lot, so I really need to look over their issues, their records, and I'll make my decision probably tonight or at the last minute."
But Manhattan voter Zoila Perez said that although she has been researching the candidates, she still isn't sure who she will vote for. "I'm confused about the mayor's race, actually," she said. "I am not sure who's the one that's going to deliver what they say."
Eighteen percent of voters who named a candidate they would likely vote for told Quinnipiac pollsters in a poll released Monday morning that there is a "good chance" they might change their minds by tomorrow. Thirteen percent of those who named a comptroller candidate said they might still change their minds.
A statement from Quinnipiac notes that this "unusually large block of voters could push Public Advocate Bill de Blasio over the 40 percent mark," which would mean there would be no run-off election.
In this latest poll, Public Advocate Bill de Blasio leads with 39 percent, followed by Bill Thompson with 25 percent and City Council Speaker Christine Quinn with 18 percent. Eight percent say they hadn't made any choice at all.
"It more sort of by elimination almost," Christopher Conway of Bedford-Stuyvesant said.  "There are a lot of candidates I really don't like that I wouldn't vote for."  Conway said he was choosing de Blasio, reluctantly.
From September 6 to 8, Quinnipiac University surveyed 782 likely Democratic primary voters with a margin of error of +/- 3.5 percentage points. 
Polls open at 6 a.m. Tuesday morning and close at 9 p.m. for registered Democrats and Republicans