SchoolBook
P.S. 24 Welcomes Students to New School Year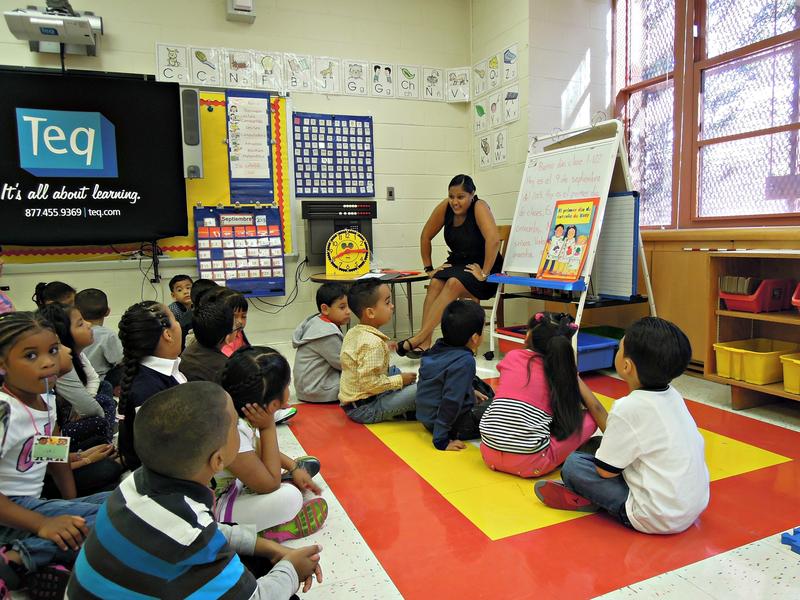 The mood was warm, even joyous at P.S. 24, a dual language school on 38th Street in Sunset Park, Brooklyn.
"It's gets better every year," said Julia Masi, who teaches English as a Second Language. "There's so much community outreach, there's so much parent outreach, parent involvement," she said. "How often are you finding veteran teachers like myself saying that they love their school?" 
Students lined up with their teachers in the school yard, meeting new and old friends before heading to their new classrooms. Inside, a handful of families waited to register their children at the neighborhood school. 
By 10:00 a.m., teachers and students were engaged in activities centered around getting acquainted.
"Everyone knew what to do and was in a groove," said Christina Fuentes, the school's principal.
To hear how one school re-kindles the flames after the summer lull, click play above.