10 Bucks for a Multi-Million Dollar Name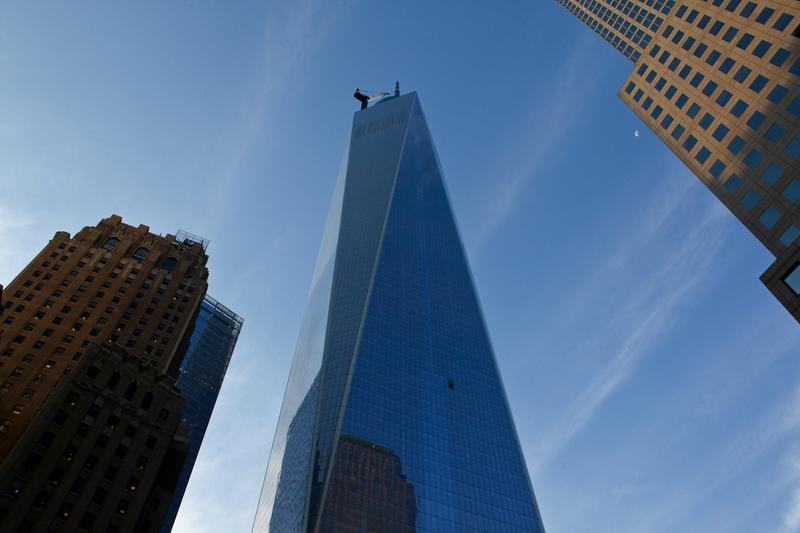 What's in a name?  Well, if the name is as iconic as World Trade Center there's quite a lot to it.

In 1986, the Port Authority quietly sold off the rights to the name "World Trade Center" for 10 dollars. That's according to an investigation by the Record of Bergen County.

The name was sold to a non-profit organization which the Port Authority now pays thousands of dollars every year to use.


In the nearly three decades that followed, the executive who made the deal, Guy Tozzoli, earned millions of dollars - primarily by licensing the iconic name around the world through his group, the World Trade Center Association.

WNYC's Soterios Johnson spoke with Shawn Boburg, who covers the Port Authority for the Record... and wrote the newspaper's Sunday cover story.