Soundcheck
Edwidge Danticat Picks Three; Laura Mvula In Studio; What It Means To Be 'Popular'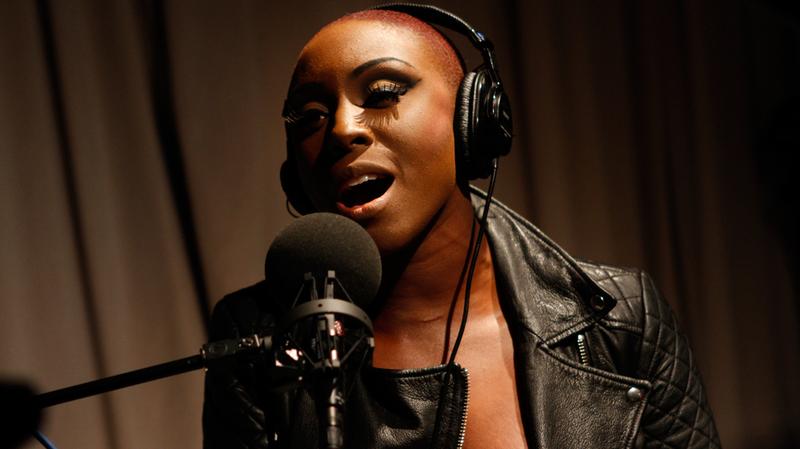 In this episode: The award-winning Haitian-American novelist Edwidge Danticat discusses her new book, Claire Of The Sea Light — and she tells us about some of her favorite music in a Pick Three.
Plus: Laura Mvula, the British soul singer from Birmingham, performs in our studio.
And: Adam Sternbergh's recent New York Times Magazine cover story explores how we determine what is popular — and the new and slippery definitions of what popularity means.