Army Corps Anti-Flood Plan: Elevate 4,500 Homes on Long Island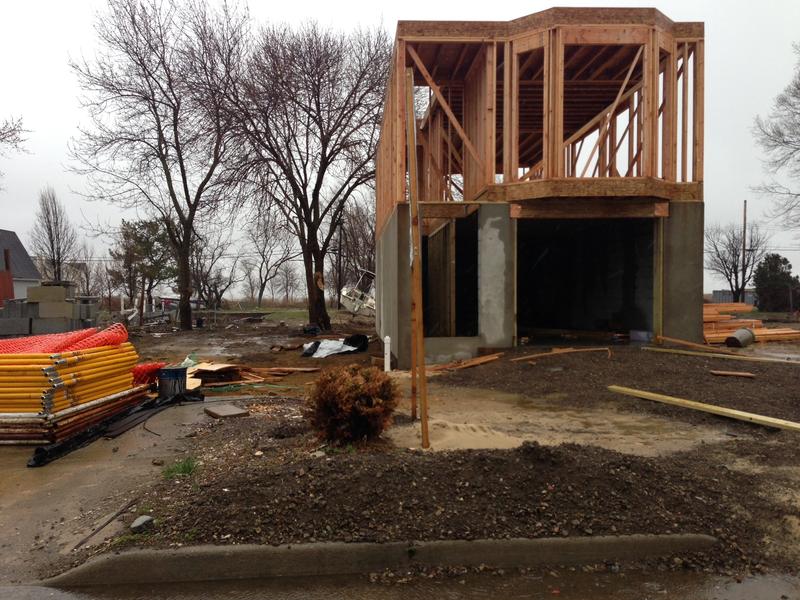 The U.S. Army Corps of Engineers is proposing to elevate nearly 4,500 homes on eastern Long Island in order to prevent damage from future flooding.
The plan, which will be presented to local officials later this month, would use $700 million from the federal Sandy aid bill.
The Army Corps has not specified which homes it will raise, but says they are located on the Long Island side of the Great South Bay.

The plan also calls for natural buffers like salt marshes. And about 34 homes on Fire Island would have to be acquired and demolished to make way for dunes.

Several levels of approval are still needed. The entire project could take five or six years.