A Legendary Tennis Photographer on Capturing the US Open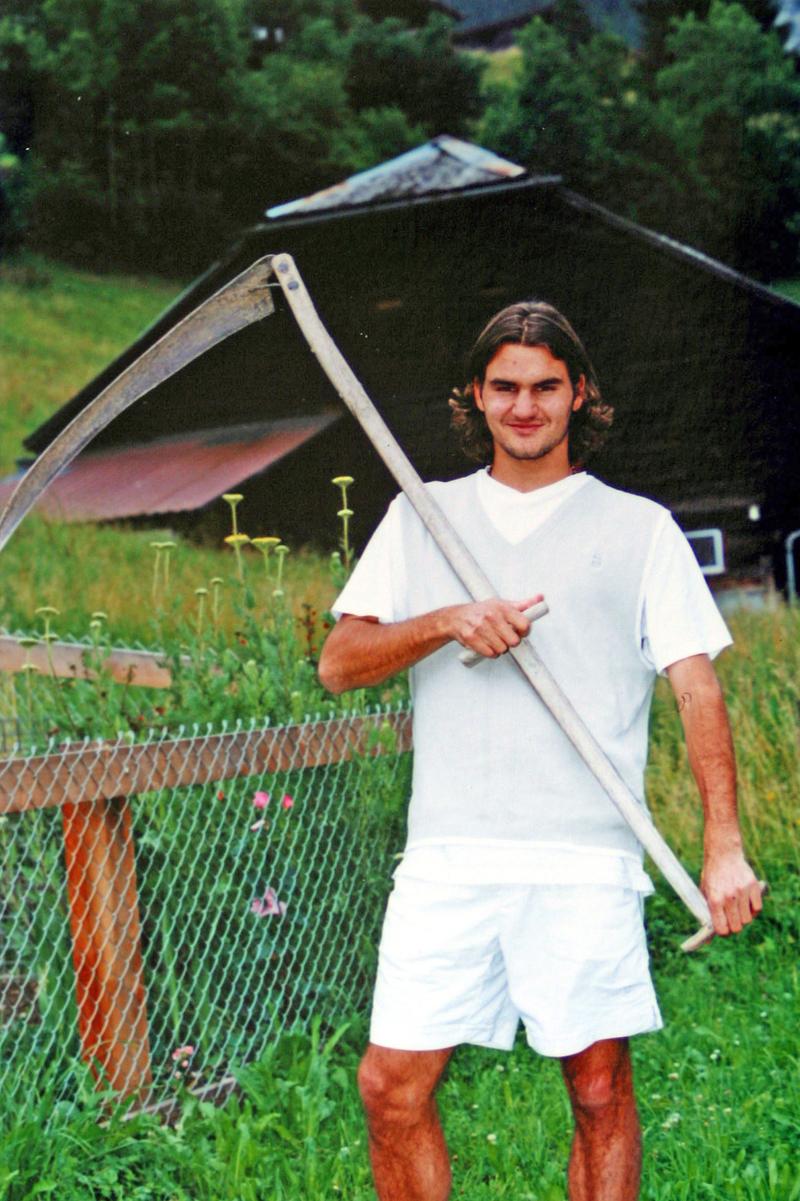 The first time Art Seitz photographed the U.S. Open was in 1968.
He was a captain in the U.S. Air Force, but that didn't stop him from getting an assignment from a local newspaper to shoot the event. It was an historic year for the little tennis tournament in Forest Hills, the year the Open officially became "The Open."
Seitz hasn't missed one since.
Today, at age 70, he's one of the most accomplished tennis photographers in the business. His photos have appeared on the cover of Time and Newsweek. You might recognize some of his pictures, like his images from the famous "Battle of the Sexes" match between Billie Jean King and Bobbie Riggs held in Houston.
But here in New York, Seitz found his muse. Over the course of nearly half a century, he has artistically documented the dramatic evolution of the US Open through his lens.
"Basically, you've gone from a small, intimate club where they tolerated the tennis, to a very large, professionally-run, and expensively-staffed production that's a multi-ring circus," Seitz said in an interview.
Although he thinks most of the changes in the Open over the years have been positive, Seitz said he mourned the days when the game was more intimate and fans (and journalists) had a more personal relationship with the players.
"The players are more isolated today," he said. "They don't mix off court as much. They just basically want to win.They have huge fortunes at stake."
Seitz said that that today's crop of talent has incredible technical skills and can do a lot more with the ball than previous generations, but he stopped short of calling the present time a "golden era" of tennis. "There are a lot of legends throughout the history of tennis," he said. "And I certainly don't see anyone from the current generation who can match the personalities of a Vitas Gerulaitis, or an Ilie Nastase, or Jimmy Connors."
If none of those names ring a bell to you, Seitz has some photos for you.
Click on the slideshow below for a survey of some of Seitz's images.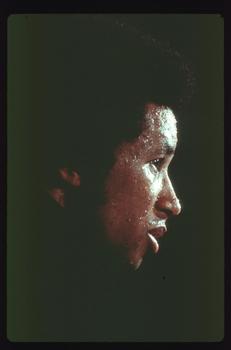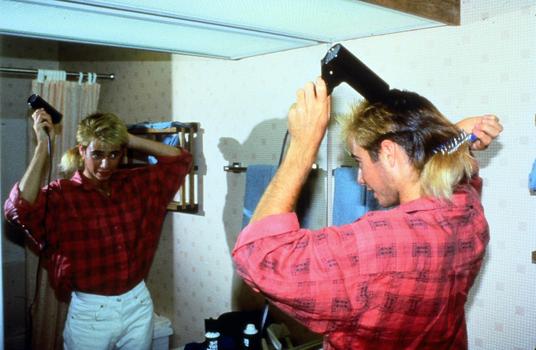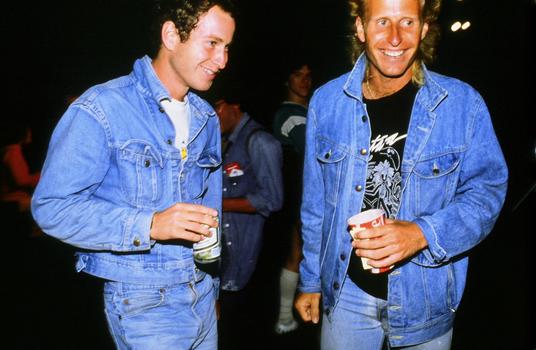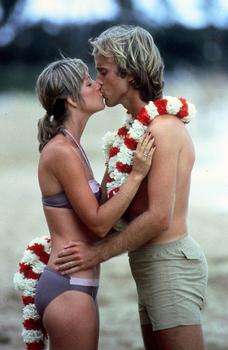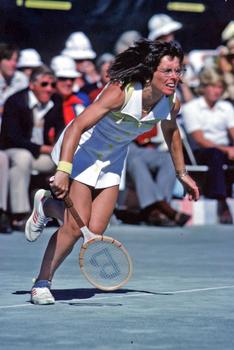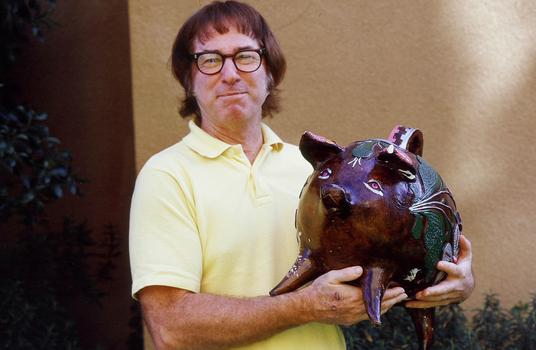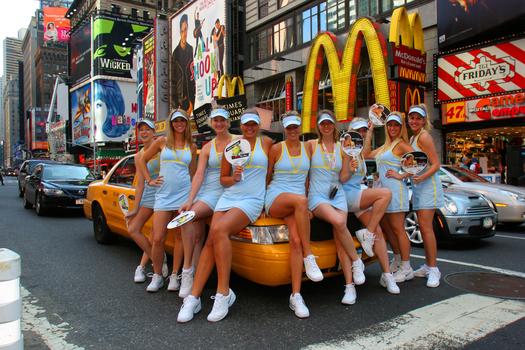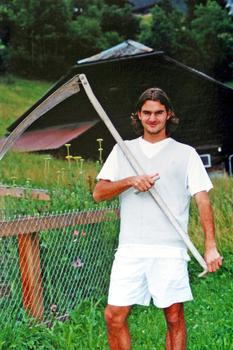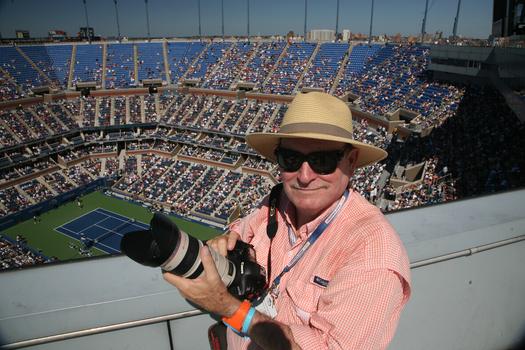 of