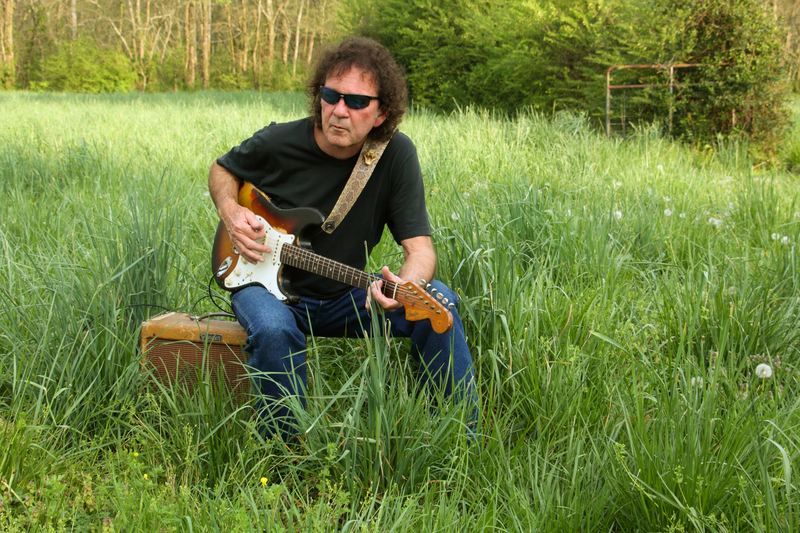 Back in the late 1960's, when Tony Joe White was first getting his start, the Louisiana-born musician's velvety baritone and swampy New Orleans sound earned him the nickname of "Swamp Fox." At the time, hits like "Polk Salad Annie" secured the singer and guitarist a place on the charts. And in the 1970's and '80s, his stature as a songwriter was solidified by hit recordings of his songs "Rainy Night In Georgia," and "Steamy Windows," by artists like Tina Turner, Dusty Springfield and Hank Williams Jr.
Since then, White has continued his prolific output. His latest release, Hoodoo (out Sept. 17) is a quiet, deeply personal collection of songs -- from meditations on his childhood farm-life ("9 Foot Sack") to a reflection on Nashville's devastating flood of 2010 ("The Flood").
The new album takes its name from the practice of "hoodoo," a term that means folk magic, voodoo or witchcraft. It's also a word that's long held a place of reverence for blues and blues rock musicians -- referring to that spiritual mojo that runs through it.
It's a kind of bewitching that Tony Joe White's been injecting into his work for 50 years and counting, as he asks "Who You Gonna Hoodoo Now?"
Audio is no longer available for this feature.