Sen. Candidates Lonegan and Booker Clash Over Syria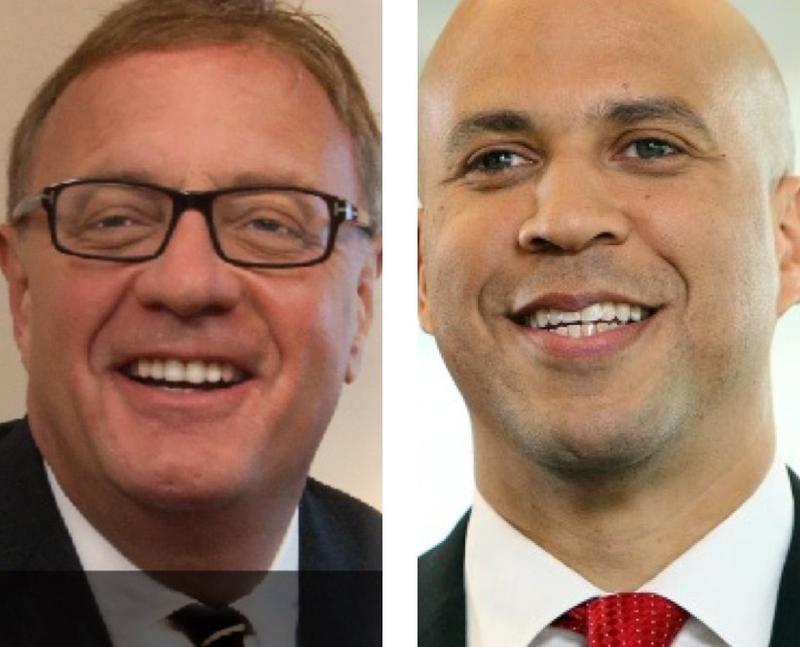 U.S. Senate candidate Steve Lonegan criticized Democratic opponent Cory Booker for not taking a stance on whether to use force in Syria.
Lonegan accused Booker of trying to appeal to voters by not firmly coming down on one side or the other. "That's not how to take a leadership role in an issue like this. You tell people where you stand," Lonegan told New Jersey Public Radio. "Some people will agree, some people will disagree, but its time to be a leader and not a politician."
But Booker campaign spokesman Kevin Griffiths said the current mayor of Newark is right to keep thinking about the issue. "Making a decision based on incomplete information would be deeply troubling," said Griffis. "But evidently to Mr. Lonegan it's not." 
Griffiths said that neither of the candidates is getting the sort of full, detailed information that current members of Congress are receiving in classified hearings.