Soundcheck
Children's Book Author And Illustrator Sandra Boynton Goes Country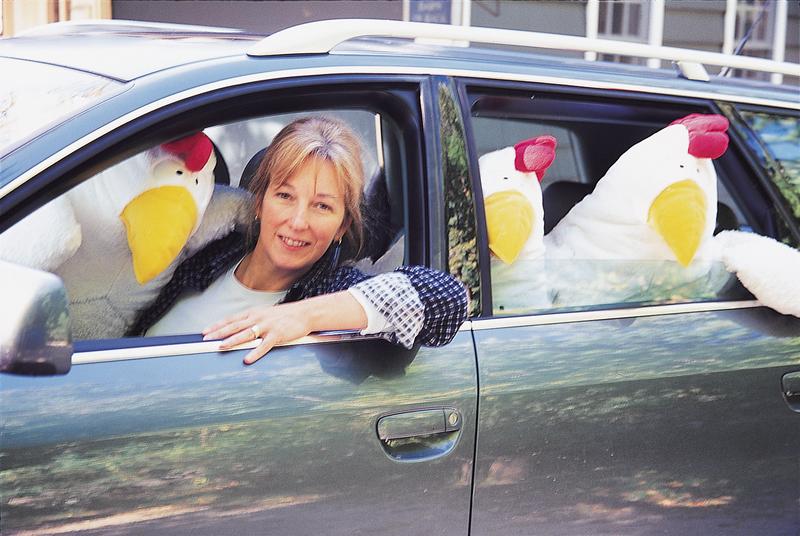 Heartache is a popular topic in country music songs. But on Sandra Boynton's new CD, the tunes are less about love gone wrong, and more about the pain of taking a bath and putting away toys.
Listen as Soundcheck talks with the popular children's author and illustrator about what inspired her to work with country greats like Alison Krauss, Brad Paisley, Kacey Musgraves and Dwight Yoakam on her latest book and album project, Frog Trouble And Eleven Other Pretty Serious Songs.
This segment originally aired on Sept. 6, 2013.